New MBA Jobs: McKinsey, AT&T, Barclays and More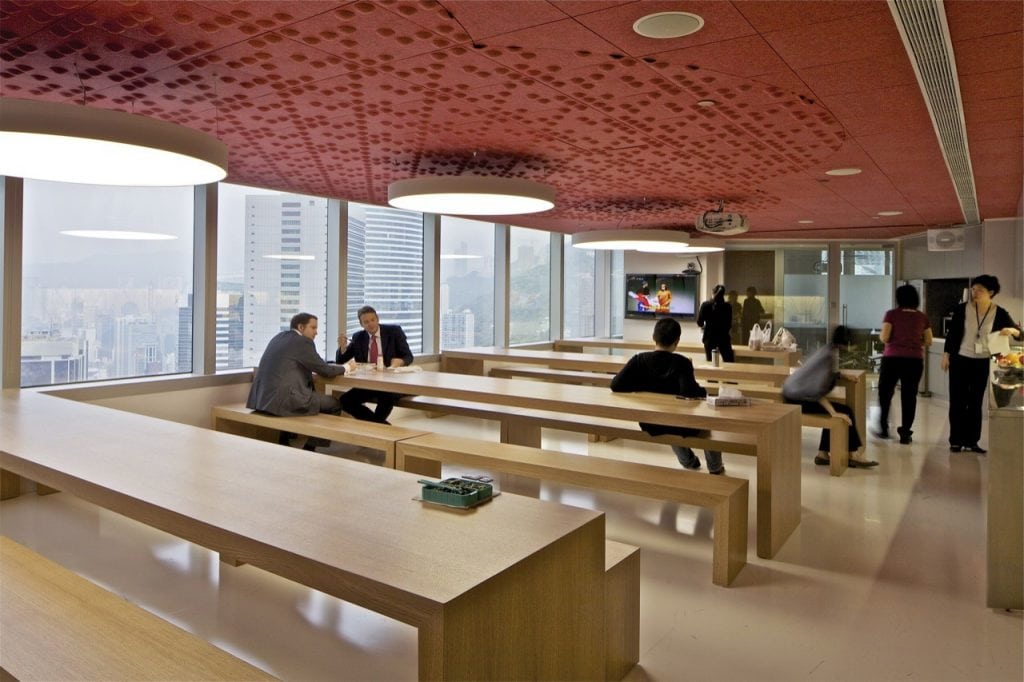 Big time companies are hiring in some the world's most bustling metros. Check out the hottest new MBA jobs at top consulting companies, supply chain departments, and financial institutions across the country below:
McKinsey and Co. – Consulting Associate
McKinsey and Co. is always looking to hire MBA talent to it's roster of Consulting Associates around the world. By visiting McKinsey's Associate Careers page, you can apply to a number of offices, such as Atlanta, Chicago, New York, San Francisco and more than 90 other offices. Associates collaborate with teams from Digital McKinsey, Implementation, and New Ventures, as well as receive frequent coaching and mentoring from colleagues and company leadership. Associates must have an advanced graduate degree and an excellent academic record to be considered for the position.
Consulting Associate activities include:
Gathering and analyzing information
Formulating and testing hypotheses
Developing and presenting recommendations to client management
Implementing recommendations in collaboration with client team members
You can find the McKinsey and Co. careers page here to browse more job openings.
Lead Financial Analyst – AT&T
AT&T is hiring a new Lead Financial Analyst at its Dallas office. This hire will be part of the DirecTV Latin America Capital Finance team, and responsible for analyzing business cases, periodic reporting, variance analysis, budgeting and forecasting. Bilingual candidates are preferred, as are those with MBAs in Finance and five or more years experience in Financial Analysis, modeling and forecasting.
Responsibilities of the Lead Financial Analyst include:
Business case analysis, financial modeling, cash flow analysis
Partnering with operational leaders to develop new business cases
Collaborating with others in Finance to accurately report forecasts
Building dashboards and reports to communicate information to senior management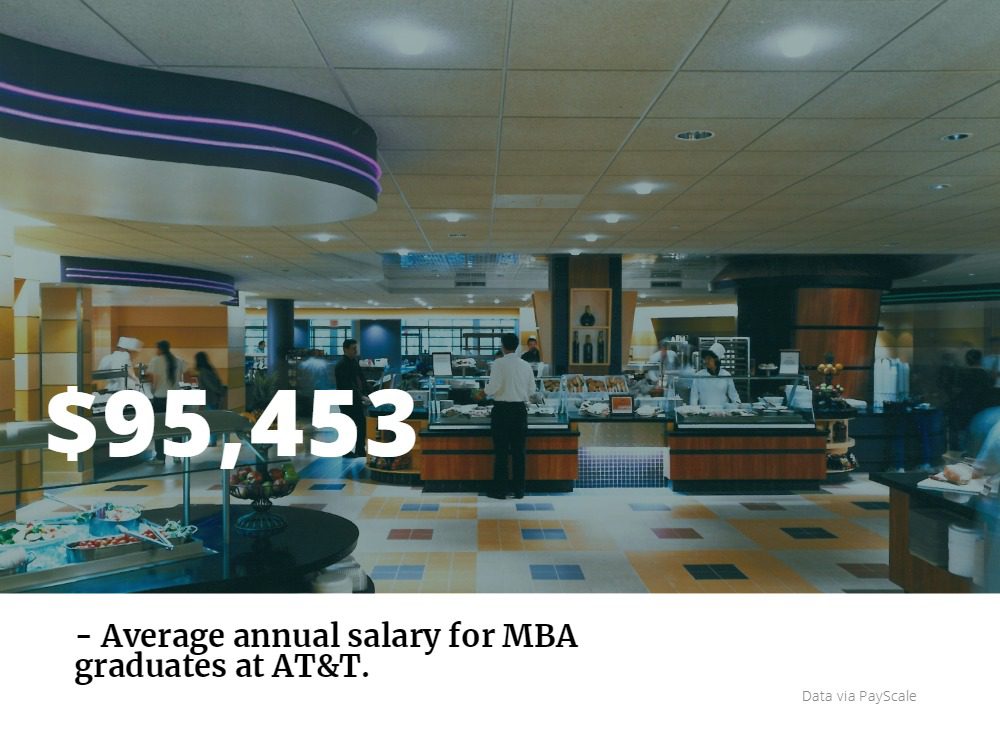 See this job, and many more, at the AT&T careers page.
Banking Full-Time Associate – Barclays
Barclays is looking for full-time Banking Associates at the company's Chicago, Houston, Los Angeles, Menlo Park, and New York offices. After an introductory training program, Associates based in New York complete a series of three five-week rotations across industry and product groups, followed by permanent placement in one group. Assocaites based outside New York are placed directly into a group after training. Barclays provides its Associates with a visible development path leading to a promotion to Vice President. A Master's degree, MBA, or JD degree is required for this position.
According to Barclays, Banking Associates will:
Work with and learn from experts in banking
Develop and execute transactions
Set out on a path towards promotion to Vice President
Visit Barclays careers page to see more job openings.
Hydrocarbons Senior Site Integration Manager – Dow Chemical
Dow Chemical is hiring a new Hydrocarbons Senior Site Integration Manager in Louisiana, which includes sites in St Charles Operations, Plaquemine, Grand Bayou, and Sabine River Works. The HC Supply Chain team is responsible for management of all steam cracker product streams, including ethylene, propylene, aromatics, and butadiene. An MBA is preferred, but a minimum of five years experiences in manufacturing or other pertinent experiences at integrated petrochemical sites, planning within the integrated envelopes, or finance is required.
Major responsibilities of the Senior Site Integration Manager include:
Guiding and implementing supply and demand plans
Managing receipts and deliveries of products to derivatives and markets
Ensuring that planning processes fully utilizes a site's integration capabilities
Anticipating risks and developing contingency plans
You can find more jobs like this at Dow Chemical's careers page.
Logistics Coordinator – Unilever
Unilever is hiring a Factory Logistics Coordinator in Chicago. According to Unilever, the hire will be assigned to various special projects that are in alignment with the factory goals and business objectives for the logistics team including delivery of cost savings, customer service, and carbon reduction at its Kilbourne Ave site. And MBA degree and two or more years work experience in logistics, factory or continuous improvement are required.
Job responsibilities of the Logistics Coordinator include:
Developing strong relationships with factory, corporate counterparts, vendors and carriers
Continuously improving projects to drive zero losses within customer service and logistics
Maintaining documentation on inbound receipts and outbound shipments
Unilever posts this job, and many others, on its MBA careers page.
About the Author