MBA Deadline Dates You Should Know in September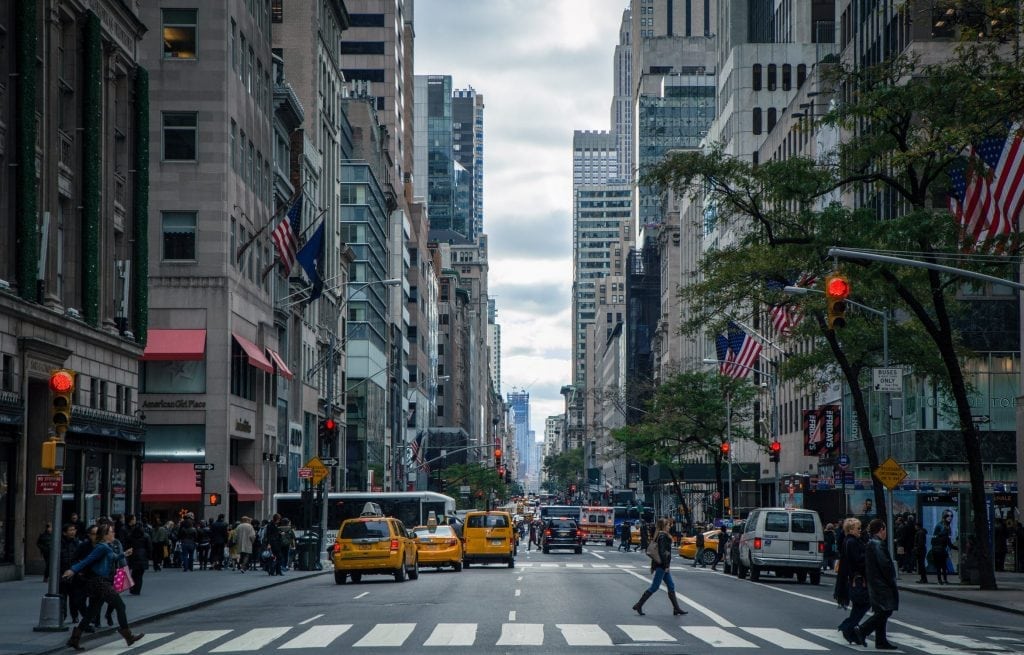 September may mean that summer's over, but it's also a time to start to look forward to new beginnings! Stay on track of September MBA deadlines and get those mid-fall and winter program intake applications in.
September MBA Deadlines
New York City
There's only one deadline in the New York metro in the month of September. The priority application deadline for Syracuse's January MBA intake is on September 29. Looking ahead, the early application deadline for NYU Stern's Executive MBA program is on October 1, while Columbia's Early Decision MBA deadline occurs two days later on October 3.
To see more information on upcoming events and deadlines in New York, click here.
Los Angeles
If you're looking to apply for an LA MBA program, there's only one application to concern yourself with in September: the October intake deadline for Drucker's Executive MBA at Claremont Graduate University arrives on Saturday, September 1. There are no October deadlines on the horizon.
Click here for more information on important deadlines in the Los Angeles metro.
Toronto
Two Toronto business schools have an MBA application deadline in September. The Schulich School of Business MBA deadline (round two) arrives on Wednesday, September 5, and Ivey Business School's full-time MBA deadline arrives on September 24. There are no October deadlines, so everyone else is off the hook until November!
More information on Toronto deadlines can be found here.
Philadelphia
The first UPenn Wharton School MBA deadline will close on Tuesday, September 18. As well, the Online MBA application Deadline for Rohrer College of Business' Fall 2018 intake is September 15. October is busier for Rowan's admissions department with the school's spring 2019 full-time MBA deadline and spring 2019 Online MBA application deadline approaching on November 1.
For more upcoming deadlines in the Philadelphia metro, click here.
Washington DC
There are no DC area MBA programs with deadlines in September, so prospective MBAs can look forward to the following deadlines in October. The round one deadline for UMD Smith's full-time MBA program is November 1, while Georgetown's McDonough full-time round one deadline comes about week later on October 9. The priority application deadline for American University's January 2018 intake closes out the month's deadlines on October 29.
More deadlines for the Washington DC metro can be found here.
For updated September MBA deadlines in Chicago, Boston, Baltimore, Atlanta, Dallas, Houston, Denver, San Francisco, San Diego, Seattle, and London, click here.
About the Author