New MBA Jobs: BCG, Merck, Adobe and More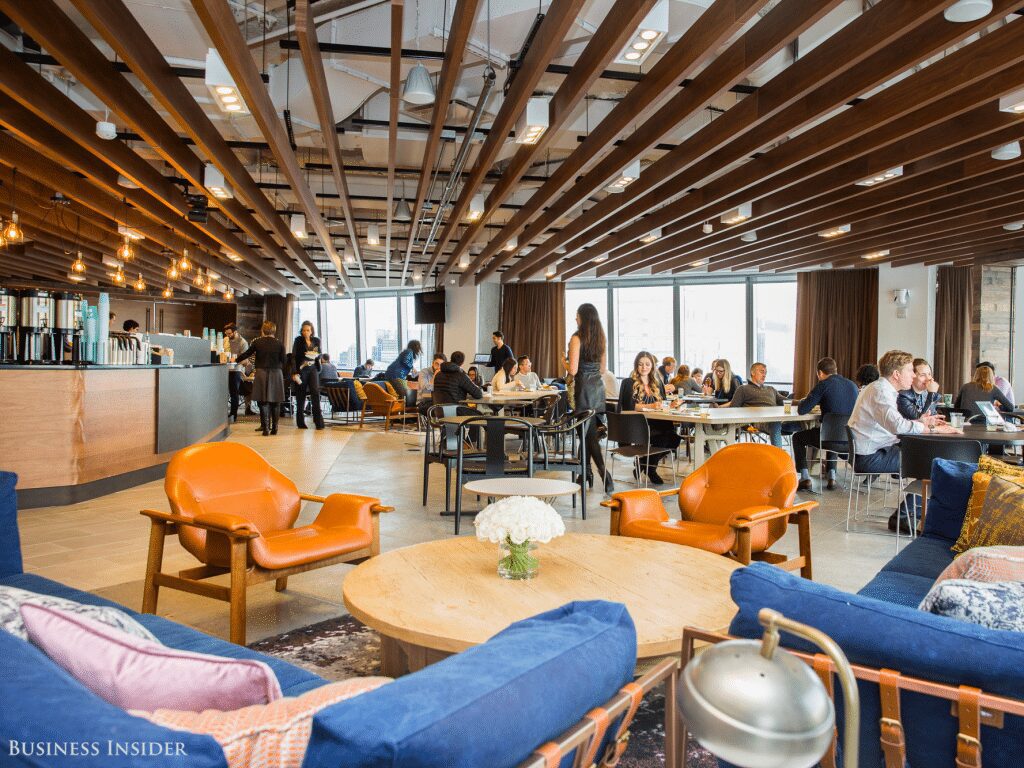 There are hot new MBA jobs that need to get filled each and every week all over the world. Here are a few new openings for entry level and advance positions at a range of companies, and don't forget to check out the best new MBA jobs right here on MetroMBA every week.
MBA Fellow Program – Boston Consulting Group
If you're an MBA who wants to get your foot in the door at the Boston Consulting Group (BCG), it's worth looking into the BCG Fellows MBA program, which provides top applicants with monetary awards and individual mentorship by BCG consultants. BCG Fellows MBA program is an ideal place for ambitious MBAs to receive meaningful professional experience and secure a long-term role as a consultant.
The fellow program is only available to full-time MBAs studying at the following business programs: Columbia Business School, Fuqua School of Business, Kellogg School of Management, Harvard Business School, MIT Sloan School of Management, Stanford Graduate School of Business, Stern School of Business, Tuck School of Business, Anderson School of Management, Booth School of Business, Ross School of Business, Darden School of Business, Wharton, and Yale School of Management.
Learn about more ways to get find an entry level role at BCG here, or search the firm's careers page for more job openings.
Senior Brand Manager – Merck
Merck is hiring a Senior Brand Manager at its Madison, NJ office. This is a bit of a niche listing: the pharmaceutical giant is ideally looking for a veterinarian with an MBA who has worked for a minimum of five years in marketing companion animal vaccines for a competitor. Specifically, the Senior Brand Manager will be responsible for:
The strategic and tactical marketing management of a respiratory vaccine franchise
Integrating marketing concepts, marketing mix including pricing and conditions, forecasting, expense management
Working with Global Marketing in creation and development of future products
See this job, and many more, at the Merck careers page.
---
---
BizOps Manager – Adobe
Adobe has a Strategy & Business Operations Manager position open in its San Francisco office. The new hire will lead strategic planning, conduct business & risk assessments, and support day-to-day business operations of the Customer Success team. The Customer Success team is responsible for driving adoption, value, and partnership with enterprise customers for the Adobe Experience Cloud. This position requires an MBA degree. Other responsibilities of the BizOps Manager include:
Leading strategic initiatives and solving key business challenges
Ensuring teams are resourced properly to drive value for our customers
Supporting annual and quarterly planning by providing performance reporting, and taking ownership of next steps and action items
Facilitating annual Go-to-market planning and partnering with SalesOps and other partner organizations to ensure cross-team alignment
Visit the Adobe careers page to see more job openings.
Full-Time Associate Program – UBS
MBAs interested in working as a consultant at UBS should apply to the firm's full-time associates program. According to UBS, full-time Corporate Client Solutions (CSS) associate opportunities are primarily offered to recent MBA graduates who completed a CCS Summer Associate internship program. Full-time CCS Associates have several weeks of training before they are paired with a team and provide integrated solutions to clients in advisory, equity, debt, and leveraged capital markets and financing. New hires will have opportunities to be provide advice and execution on mergers and acquisitions, refinancing agreements, spinoffs, and exchange offers.
See more job information and openings on the UBS job board website.
Manager of Developer Relations – Salesforce
Salesforce has an exciting opportunity in Hyderabad, India. The customer relationship management company is hiring a Manager of Developer Relations. The new hire will join Salesforce's India Developer Relations team. Candidates must be an MBA and have six or more years experience in project management. Job responsibilities of the Manager of Developer Relations include:
Identifying external developers to recruit for the Salesforce platform
Organizing and managing events of various sizes and shapes
Exploring opportunities to showcase products at conferences
Building relationships with partners and customers to support their developer needs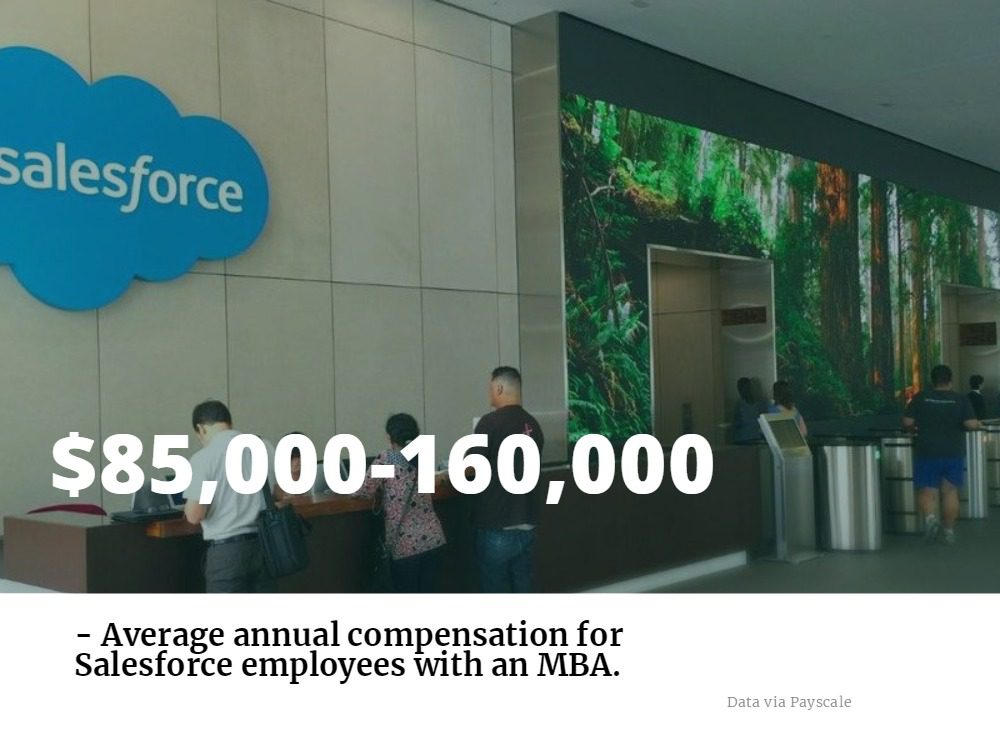 Salesforce posts this job, and many others, on its careers page.
About the Author