Check Out These New MBA Jobs at Top Food Companies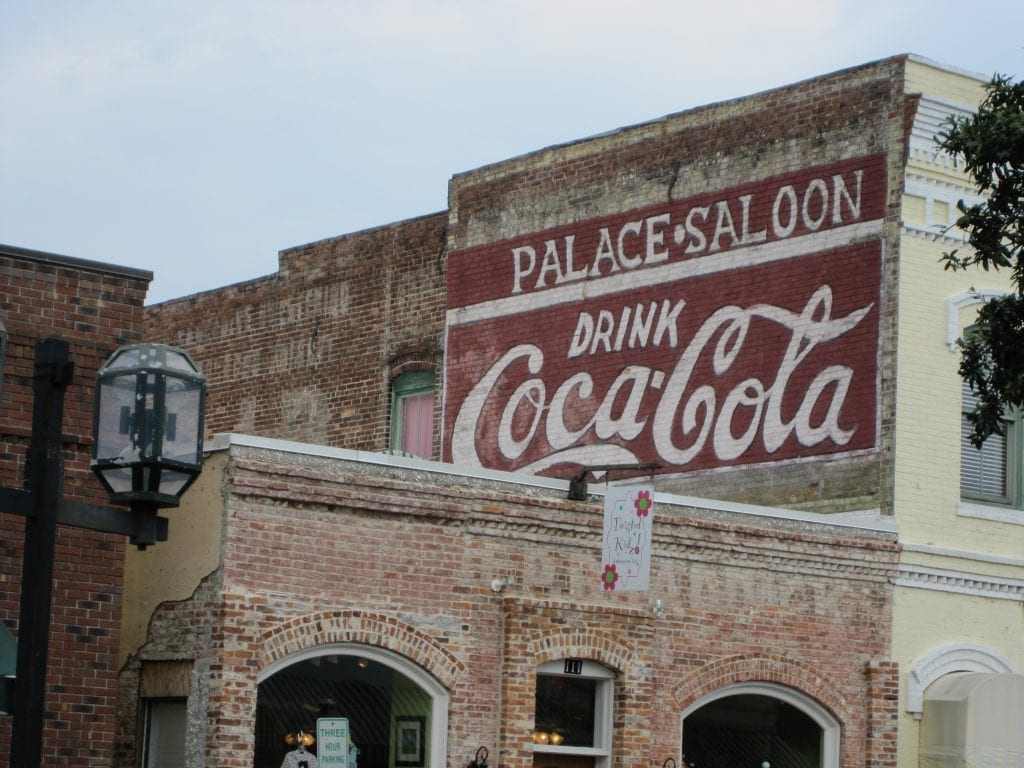 Soft drinks and coffee and cereal —oh my? When it comes to these products, American can't get enough. More than $75 billion of soda is purchased every year, with multinational corporations leading the way in supplying goods to meet the worlds' demands.
To continue their success, companies like Coca-Cola and Starbucks are adding always looking to add new MBA talent. Here's a selection of exciting new MBA jobs at some of the biggest food corporations in the world.
Digital Marketing And Media Transformation Lead – Coca-Cola
Did you know that a Coca-Cola advertising campaign from 1931 was responsible for creating the modern image of Santa Claus? The red and white suit makes more sense now, doesn't it? (Editor's Note: It's weird that a soft drink company just claimed that Santa Claus definitely consumes a real drink and no one really had an issue with it).
One of the most iconic and global brands in existence, Coca-Cola is also hiring a new Digital Marketing And Media Transformation Lead at the corporation's Atlanta office. The selected candidate will be responsible for creating the vision, strategy and approach for Coca-Cola's next line of successful marketing models and strategies. This high level role requires at least 15 years of experience in digital media space, and is MBA preferred.
Activities of the Digital Marketing And Media Transformation Lead include:
Developing digital marketing and media strategies
Identifying media innovation opportunities
Designing consumer engagement strategies
Governing appropriate evaluation and approval models
You can find the Coca-Cola careers page to see more jobs.
Unit Sales Manager – PepsiCo
Along with its previously mentioned chief competitor, PepsiCo is one of the most well-known companies in the world. The company manufacturers, markets, and distributors soft drinks and snack foods across the world, and serves as a top recruiter of MBA talent in the United States.
---
---
PepsiCo is hiring new Unit Sales Manager at its Carson, CA office. The new hire will lead sales and distribution strategy for a regional distribution center. The job description mandates a minimum of 5 years of people leadership in a direct store delivery environment, and identifies the position as MBA preferred.
Responsibilities of the Unit Sales Manager include:
Having a diverse skill set in sales, customer service, marketing equipment and warehouse operations
Coaching a sales team to success and executing merchandising standards
Building strategic partnerships with customers
Leading warehouse operations and cost reduction efforts
See this job, and many more, at the PepsiCo careers page.
Marketing & Loyalty Manager – Starbucks
With more than 27,000 stores across the globe, Starbucks' strong corporate structure has helped position it as the one of the largest coffee providers in the world. The company earns more than $22.3 billion per year and employs over 238,000 people.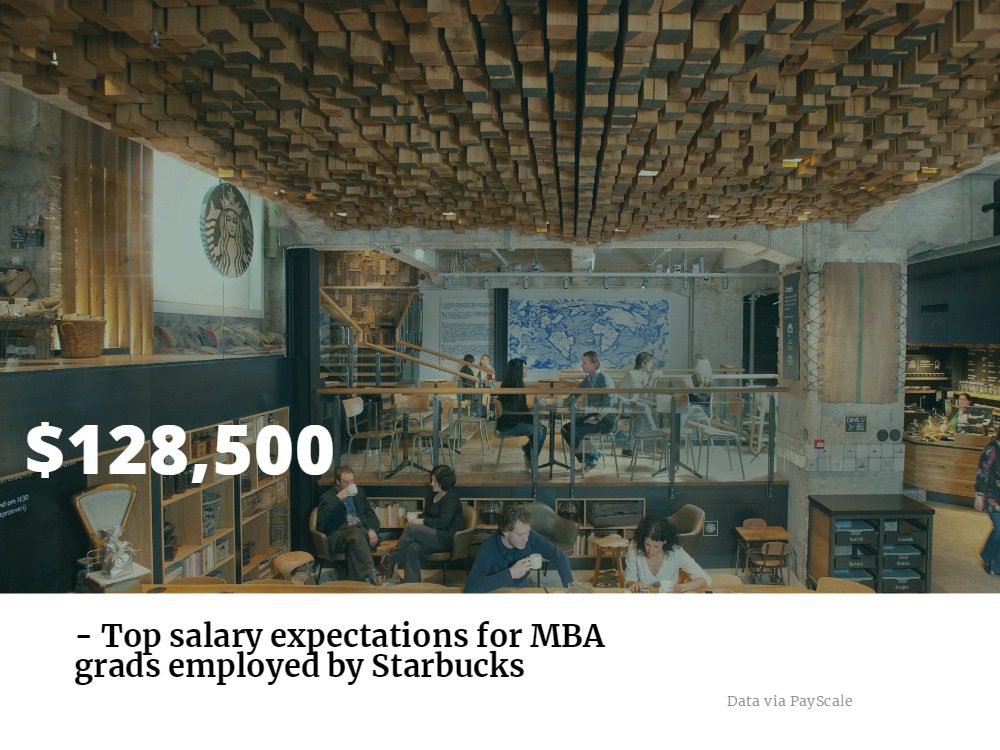 Starbucks is looking add another employee to its Seattle headquarters in the form of a new Marketing & Loyalty Manager. This manager will work specifically on leading the growth and engagement of Starbucks Reward Program in the Latin America and Caribbean regions. The positron is requires candidates be fluent in Spanish and have a minimum four years experience in loyalty programs or retail or consumer product marketing. This is an MBA preferred position.
Other responsibilities of the Marketing & Loyalty Manager include:
Managing day-to-day relationships to develop integrated customer communication materials
Developing, managing, and tracking marketing budgets, timelines, and processes to completion
Establishing and maintaining processes that ensure effective and timely development and execution of programs
Tracking marketing performance, gathering consumer insights, and evaluating program effectiveness
Visit the Starbucks careers page to see more job openings.
Associate Marketing Manager – General Mills
General Mills is home of brands such as Cheerios, Betty Crocker, Pillsbury, Haagen-Dazs, and Annie's. These products are enjoyed in more than 100 countries thanks to 38,000 employees around the world. The company is hiring a new Associate Marketing Manager to lead Innovation teams for Annie's, General Mills' natural and organic food brand, in Berkeley, CA. The role requires three or more years marketing work experience and an MBA degree.
Major of the Associate Marketing Manager responsibilities include:
Evaluating business building strategies to create bottom line results
Leading new product development teams
Assessing categories and competition to identify trends
Determining research needs to move the business forward
See more jobs like this at General Mills' careers page.
About the Author