U.S. Tops Highest MBA Salary Rankings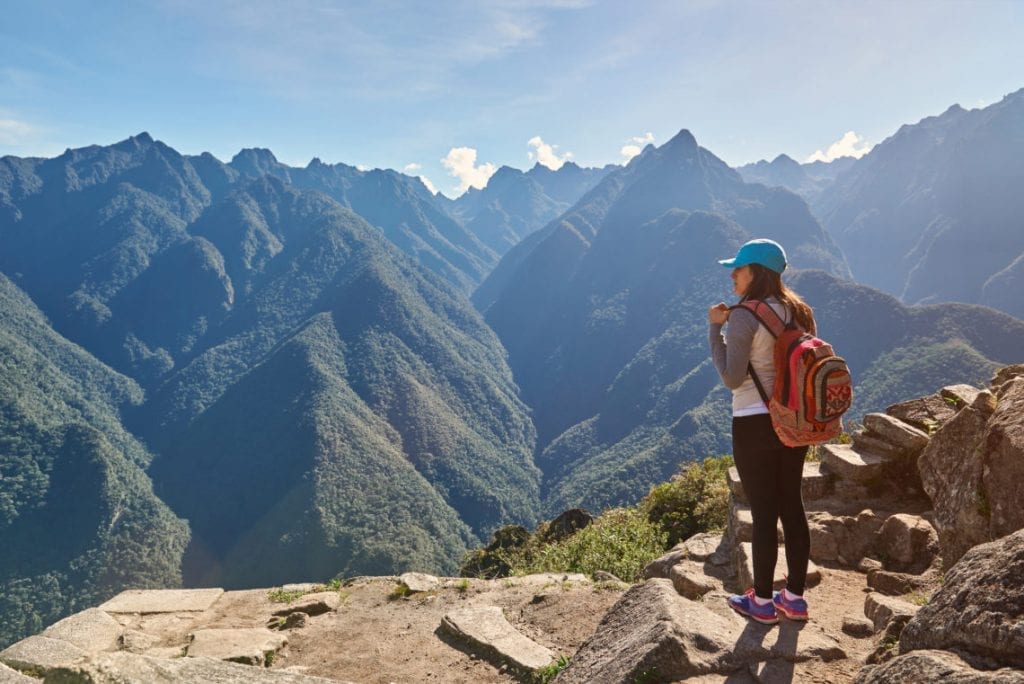 Return on investment post-MBA is one of the main considerations for candidates. After all, who would want to spend tens of thousands of dollars on an education without a solid salary afterward? That's why it's so important to look at how the best MBA programs can affect a graduate's salary.
So, where should you go to school for your MBA if you want the best salary after graduating? We're taking a look at the highest earning MBA programs per country to dig down into what you can earn as an MBA all over the world.
11 Highest MBA Salary Rankings by Country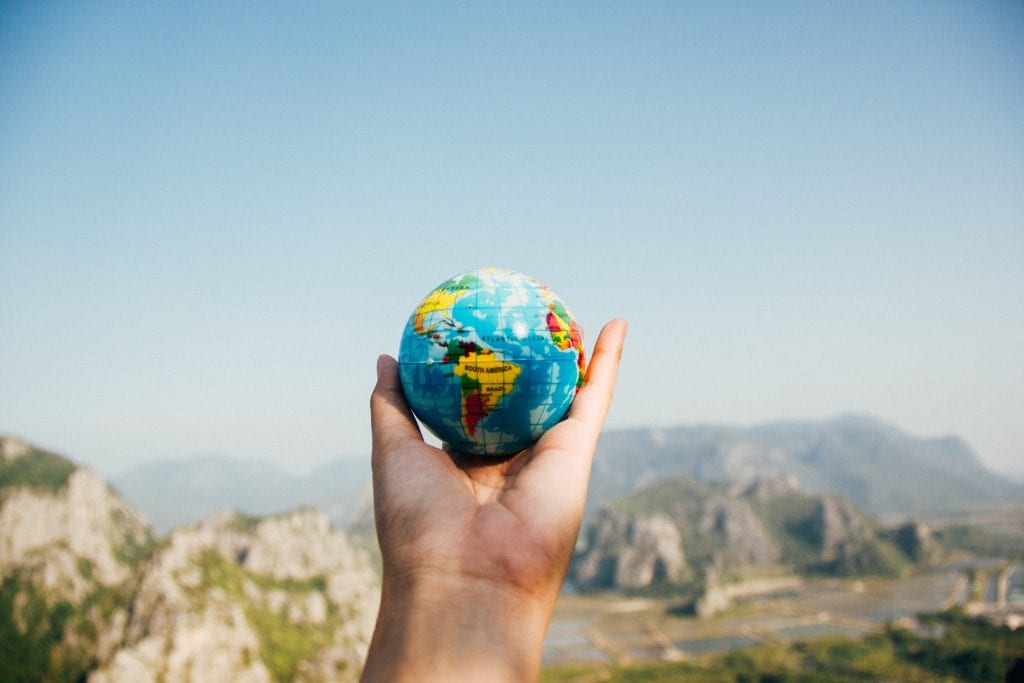 To rank the top 11 countries for average MBA salaries, we only included countries where salary data was available on more than one school. This meant that Italy (SDA Brocconi: $120,151), Ireland (University College Dublin Smurfit: $102,643), and the Netherlands (Rotterdam School of Management Erasmus University: $122,580) were excluded from our rankings.
United States: $189,652
India: $157,709
Spain: $146,870
UK: $144,944
China: $139,294
Switzerland: $136,759
Singapore: $129,512
France: $122,651
Germany: $112,545
Australia: $112,066
Canada: $98,351
It was quickly evident through our research that the U.S. is the highest paying country for MBA salaries. Four of the top five highest salaries paid to MBA alumni were from the U.S. with the fifth U.S. school taking the sixth slot. This clearly placed the U.S. in the top spot.
However, it's important to note that the ranking does not necessarily reflect what a top MBA can earn in each country compared to the lowest paid MBA. For example, the UK is home to two of the best paying MBA programs LBS and Cambridge Judge ($167,651 and $163,798 respectively), but due to the lower pay of the other three schools included on the list, the average MBA salary in the country rounded down. The same occurred for China where only CEIBS and HKUST Business School had MBA earners above $155,000.
It also should be noted that although France ranks at #8 on the overall list, it is home to the fifth highest paying MBA program in the world, INSEAD, where graduates earn an average of $177,101 three years after graduation. However, the next closest MBA earners in the country receive just $133,932 or less, which moved the country down on the list.
When just the top MBA salaries in each country are considered, the (#1) U.S. takes the top spot with Stanford GSB MBAs earning $213,236, followed by (#2) France INSEAD at $177,100, (#3) India and the Indian Institute of Management at Ahmedabad at $175,801, (#4) UK and London Business School at $167,801, and finally (#5) China and CEIBS at $164,893.
To see the full rankings and how we arrived at the average salary of the top MBA programs in each country, see below.
1. United States —$189,652
2. India —$157,709
Indian Institute of Management Ahmedabad: $175,801
Indian Institute of Management Bangalore: $166,651
Indian School of Business: $149,142
Indian Institute of Management Calcutta: $139,244
3. Spain —$146,870
4. UK — $144,944
5. China — $139,295
CEIBS: $164,893
HKUST Business School: $157,998
University of Hong Kong: $128,245
CUHK Business School: $122,704
Shanghai Jiao Tong University Antai: $121,635
6. Switzerland —$136,759
IMD Business School: $157,640
University of St Gallen: $115,879
7. Singapore —$129,512
National University of Singapore Business School: $144,077
Nanyang Business School: $132,288
Singapore Management University Lee Kong Chian: $112,173
8. France —$122,651
9. Germany — $112,545
Mannheim Business School: $118,260
WHU – Otto Beisheim School of Management: $112,794
ESMT Berlin: $106,581
10. Australia —$112,066
AGSM at UNSW Business School: $115,909
Melbourne Business School: $108,224
11. Canada —$98,351
McGill University Desautels: $99,204
An * is used to indicate schools where the salary was not provided by FT but was taken from the school's website.
Ranking Methodology
To determine our MBA salary ranking by country, we took a look at the average salary earnings of the top five MBA programs in each country (when possible) three years after graduation. The salary data was provided by the 2018 Financial Times Global MBA Ranking. 
About the Author