New MBA Jobs Munchies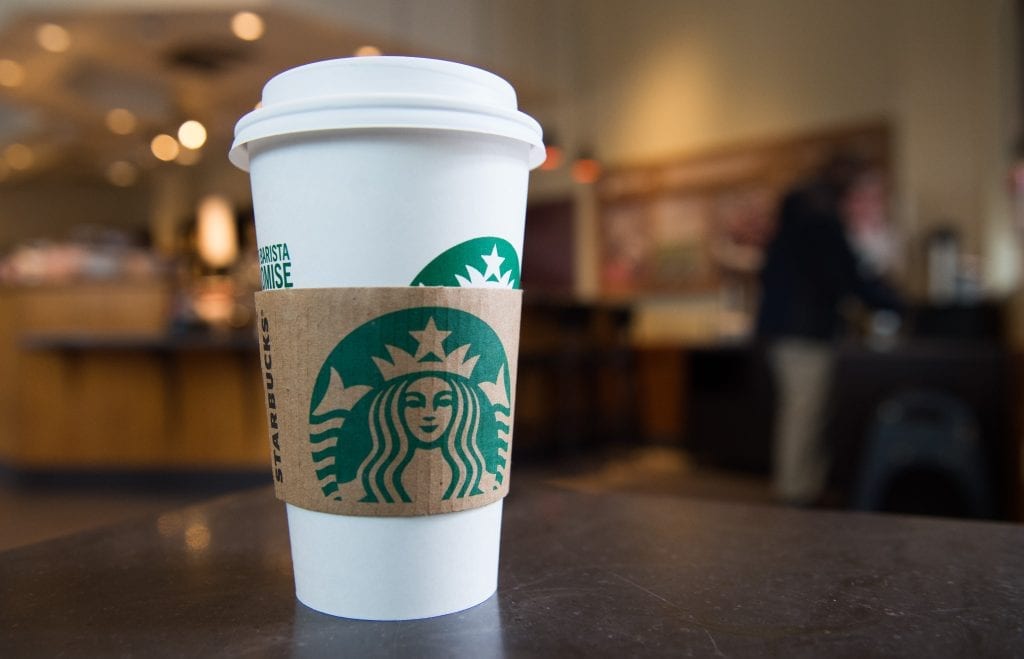 According to the New Zealand Institute for Plant & Food research, the global food and beverage industry is growing at around 5 percent annually, with the global expenditure on products by consumers expected to reach $20 trillion by 2030. Key trends for innovation and product development are in health, convenience, naturalism and sustainability. Where there is a need for innovation in an industry, there are new MBA jobs.
Roles MBAs can expect to find in the food industry include managerial positions with food wholesalers-distributors and retailers as well as sales, account management, analyst, and production supervision positions with food manufacturers. Here's a look a few new MBA jobs at a handful of high-profile employers.
Senior Strategy Manager – PepsiCo
PepsiCo is hiring new Senior Strategy Manager at its White Plains, NY office. The new hire will join the company's Foodservice Strategy team, working across PepsiCo's entire portfolio of beverages, snacks and nutrition. Managers oversee and execute strategic planning and serve as the internal consults and business partners to the team and senior leadership team. The job requires at least four years of corporate strategy experience and an MBA degree is preferred.
Responsibilities of the Senior Strategy Manager include:
Identifying business issues and develop strategic, analytical, and financial solutions
Demonstrating strong leadership and significant influence management skills
Building "Executive ready" project deliverables
Assisting in the planning and execution of the Strategic Planning Process
Leading project teams and overseeing data analytics processes
See this job, and many more, at the PepsiCo careers page.
Financial Services Manager – Coca-Cola
Coca-Cola is hiring a Financial Services Manager for its Atlanta office. The new hire will be responsible for consolidating the General Ledger and providing financial information to the global consolidation system. A minimum of five years work experience in accounting is required—preferably in financial statement preparation, monthly closing activities, financial reporting—and an MBA degree is a plus.
Activities of the Financial Services Manager include:
Analyzing and recording accounting transactions
Maintaining a complete and accurate general ledger
Preparing monthly reconciliations for various balance sheet accounts
Making recommendations on areas of risk and opportunities where required
Organizing supplemental schedules and forms on a regular basis
You can find the Coca-Cola careers page to see more jobs.
Market Planning Manager (Real Estate) – Starbucks
Starbucks is hiring a Market Planning Manager at its New York offices, specifically for Store Development. The new hire will be responsible for the planning and implementation of projects and initiatives such as growth strategy, retail analysis, market planning, and strategic initiatives support. The job requires an MBA degree and experience in statistics, modeling, business intelligence and spatial analytics.
Major responsibilities of the Market Planning Manager include:
Contributing to the creation, development, and prioritization of growth strategies
Providing research, analysis, and modeling to analyze new business opportunities
Planning and deploying Starbucks strategies to new store growth, store relocation, and optimization.
Researching and developing strategic recommendations
Applying analytical methods to identify opportunities to increase market share and identify growth opportunities
Visit the Starbucks careers page to see more job openings.
Senior Financial Analyst – General Mills
General Mills has a Senior Financial Analyst position open at its Minneapolis headquarters. Analysts provide business analysis, insights and process leadership to support business decision making, planning & forecasting, and business performance & reporting. The position requires a minimum of four years working experience in finance. An MBA is preferred.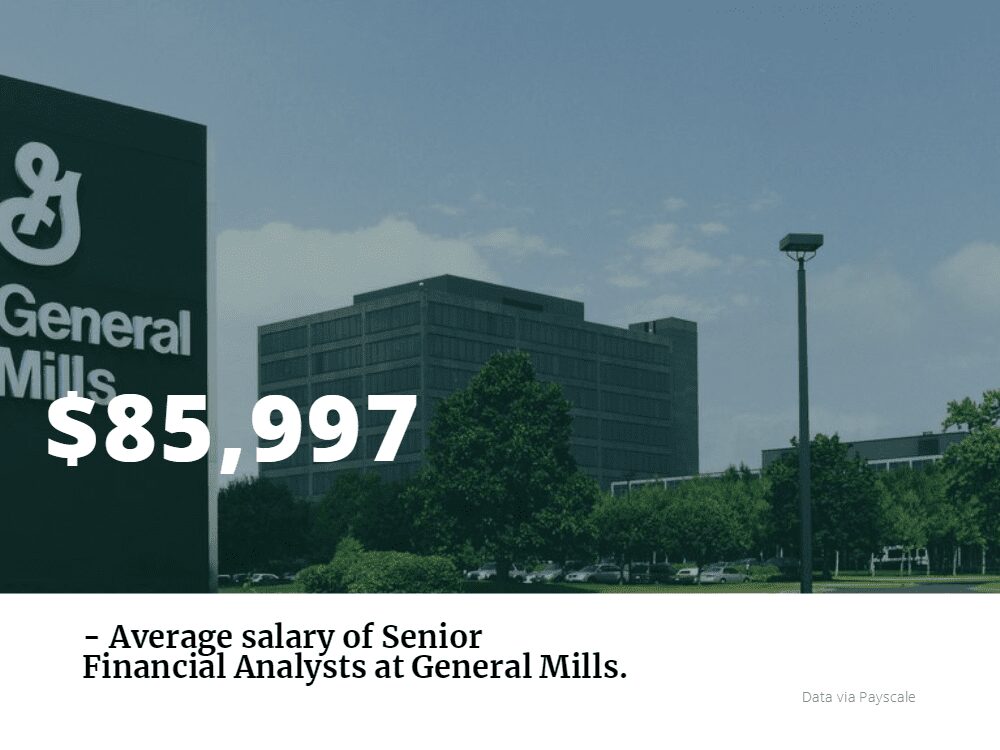 Other responsibilities of the Senior Financial Analyst include:
Pulling insights out of data and identifying the root of problems
Communicating actions and updates across all required channels
Working in various areas of the business including operating units, supply chain, sales, and corporate finance
See more jobs like this at General Mills' careers page.
About the Author