The 5 Top Paying Tech Companies for MBAs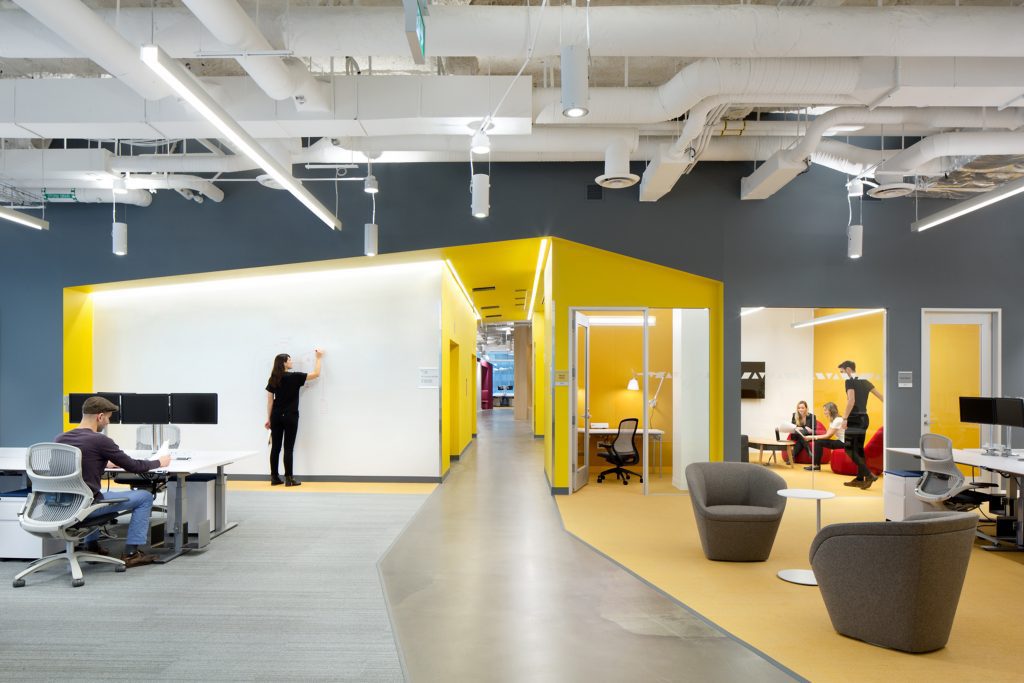 Everyone knows business school costs a pretty penny, which makes ROI one of the major deciding factors when pursuing both an MBA program and post-graduation employment.
At one point, MBAs were practically personas non grata in Silicon Valley. Today, tech is on par with traditionally lucrative fields of banking and finance in terms of MBA employment—likely due to the whopping salaries associated with the industry. IT management positions, for instance, boast a reported average salary of $113,000 USD.
5 Top Paying Tech Companies for MBAs

After being outpaced by Apple in the early part of this decade, Microsoft has made an impressive comeback in recent years. In addition to software development, the company has made significant strides in cloud computing, AI, cybersecurity, and gaming as well. Microsoft employs MBAs in a wide variety of positions with mobility across the company and no set career path. The company's reported average starting salary is $116,473 and total compensation is even higher. Microsoft also boasts a better employer satisfaction rating than most of its high-paying tech peers.

Google has leveraged its access to user data in order to become a dominant force in online advertising technologies and cloud computing. The online search titan is known for its frighteningly competitive application pool and in-depth hiring process. For the MBAs that make the cut, the average starting salary of $121,979. Positions include sales and marketing, product management, finance and operations.

IBM recently made headlines when it acquired open-source software firm Red Hat. Whether or not this historical corporate buyout will help IBM get a leg up on the cloud computing market share, the company nonetheless offers MBAs an average starting salary of $124,714. With leadership development tracks for MBAs in consulting, product management, finance, and strategy, they can also opt to pursue the General Manager Leadership Development Program, designed for "top MBA graduates from leading global universities hired into IBM on an accelerated path to General Management leadership."

Despite the Cambridge Analytica scandal's huge blow to consumer and investor confidence, Facebook's market share rebounded in just a few months after the news broke. The social media torchbearer continues to steadily grow its user audience and tally of digital tech company acquisitions. The common path to employment at Facebook is through its internship program. With an average starting salary of $126,292, potential MBA hires will need to be ready to develop relevant, hands-on leadership skills in order to take on the increasing AI and AR/VR focus of this company.

As the commanding leader of online retail sales in many parts of the world, not to mention major competitor in cloud computing, media streaming services, and mobile devices, Amazon is one of the top employers of MBAs across all sectors. Amazon offers multiple pathways to management, from mainstream internship opportunities to dedicated programs that groom MBAs to take on specialized leadership positions within the company. With a reported average starting salary of $123,970, Amazon shows no signs of slowing down when it comes to recruitment. The company's income tripled from 2016 to 2017 and it consistently reinvests most of its money, which has spurred rapid, continual growth.
About the Author