New MBA Accounting Jobs at AT Kearney, Accenture, and More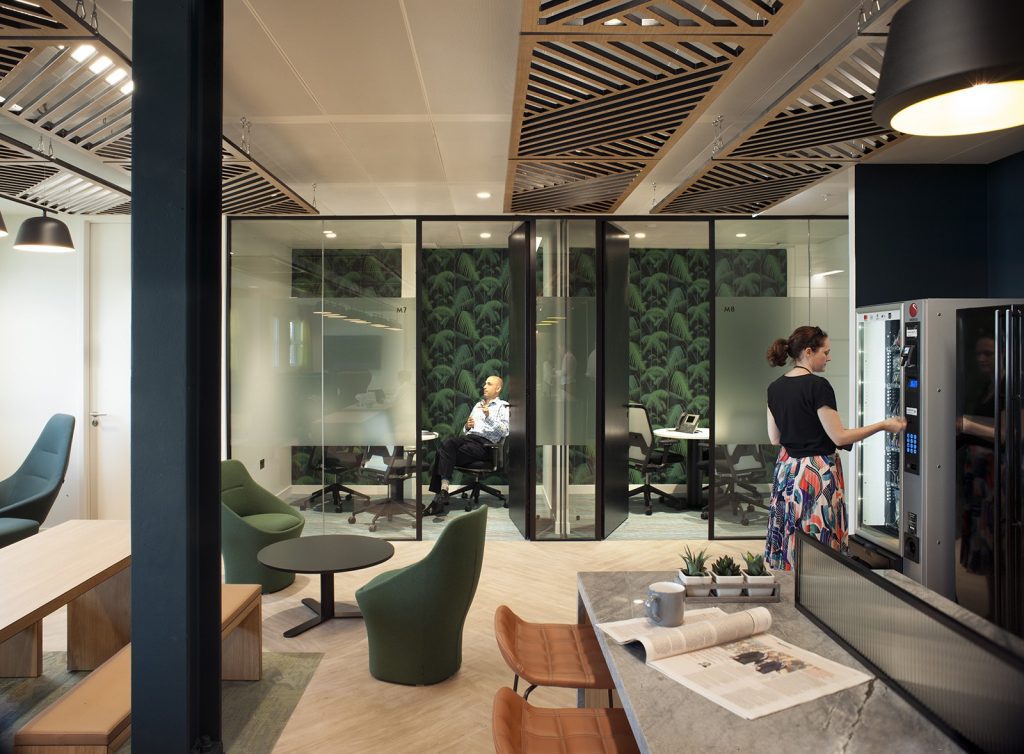 Not every MBA will will land a job at one of the "Big Four" accounting firms of KPMG, Ernst & Young, Deloitte, and PricewaterCoopers. Thankfully, there are plenty of other new MBA jobs available at other reputable consulting firms across the country. Here's a look at some of the best new MBA jobs open at companies like Accenture, LEK Consulting, BCG, and AT Kearney.
Digital Transformation Consultant – AT Kearney
AT Kearney is consulting firm that focuses on strategic and operational CEO-agenda issues facing businesses, organizations and governments around the globe. The firm evaluates technology's role in enabling new business capabilities for clients, seizing opportunities to enable digital disruption, and changing how organizations manage their technology assets and work on critical corporate-level issues.
AT Kearney is hiring new Digital Transformation Consultant at its New York offices. New hires will help clients develop a practical approach to rapidly innovate, disrupt, and accelerate their business using new technology. Consultants collaborate on and create new projects that will make an impact on a client's business. The job requires five years of related experience and an MBA from a top business school.
Activities of the Digital Transformation Consultant include:
Consulting on client projects, helping them use technology to accelerate business.
Demonstrating subject matter expertise in strategy and digital transformation within target industry sectors
Supporting strategic initiatives to identify, develop and extend client relationships
Participating in firm building opportunities
Check out the AT Kearney careers page to see more new MBA jobs.
Senior Financial Analyst – Boston Consulting Group
Boston Consulting Group (BCG) is a management consulting firm with more than 90 offices in 50 countries. The firm partners with clients from the private, public, and not-for-profit sectors to identify their new highest-value opportunities, address critical challenges, and transform business models.
BCG is hiring new Senior Financial Analyst at its Boston offices. The new hire will join the office's Estimate Team, which provides finance, capacity planning and analytical support to help make informed strategic decisions on running, growing, and improving a business. As an Analyst, new hires will provide clients with guidance on key finance topics. The job requires at least three years of related experience and is MBA preferred.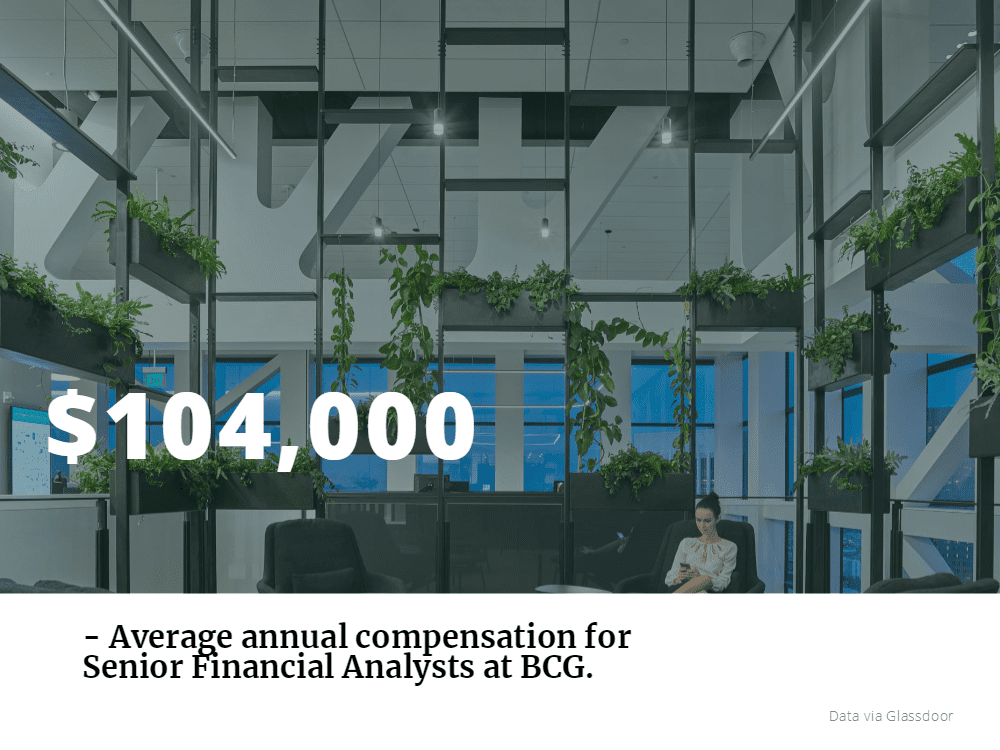 Responsibilities of the Senior Financial Analyst include:
Supporting BCG capacity management through coordination, thought partnering and reporting
Analyzing revenue, cost and capacity scenarios
Communicating monthly partner and non partner consultant capacity growth and offering insight into key metrics and forecasts
Analyzing an array of P&L items including costs, revenue, and capacity
Reporting key performance indicators and metrics monthly
You can visit the BCG's careers page to browse other job openings.
Asset Management Manager – Accenture
Accenture is a professional services and consulting firm providing a range of services and solutions in strategy, consulting, digital, technology, and operations. The firm serves clients in more than 120 countries in more than 40 industries and all business functions.
Accenture is hiring new Asset Management Manager at its New York offices. The new hire will join the office's Asset Management practice, and assume overall responsibility for project execution and guiding clients through complex transformation initiatives. The job requires at least seven years of asset management experience and is MBA preferred.
Day-to-day tasks for Asset Management Manager include:
Guiding clients through complex transformation initiatives
Determining objectives and approaches to critical assignments
Reviewing processes, recommending improvement opportunities and proposing roadmaps to clients
Managing large teams at a client or within Accenture
Interacting with senior management levels at a client and within Accenture
For more employment opportunities, visit Accenture careers page.
Media, Entertainment and Technology Sector Specialist – LEK Consulting
Founded in London in 1983, LEK Consulting advises and supports companies ranging from some of the largest private and public sector organizations, to private equity firms and emerging entrepreneurial businesses. The firm specializes in strategic and operational consulting and providing Mergers & Acquisitions support.
LEK Consulting is hiring new Media, Entertainment and Technology Sector Specialist at its San Francisco and Los Angeles offices. This is more of an entry level position, as new hires will work with the Digital Sector Managing Directors to support the development and growth of clients in this sector. The ideal candidate will have one to three years of relevant experience. Prior work in a professional services environment and an MBA degree are not required, but a plus.
Other responsibilities of the Media, Entertainment and Technology Sector Specialist include:
Supporting consulting staff case teams with cataloged best practice materials and kick-off frameworks
Managing Digital Sector knowledge management initiatives
Tracking key thought leadership, marketing, and sector initiatives
Preparing reports and materials for sector planning sessions
Supporting client development efforts, including the development of pitch packs and proposal
Stop by the LEK Consulting careers page to see more job openings for MBAs.
About the Author