New Consulting Jobs for MBA Grads at Strategy&, IDEO, and More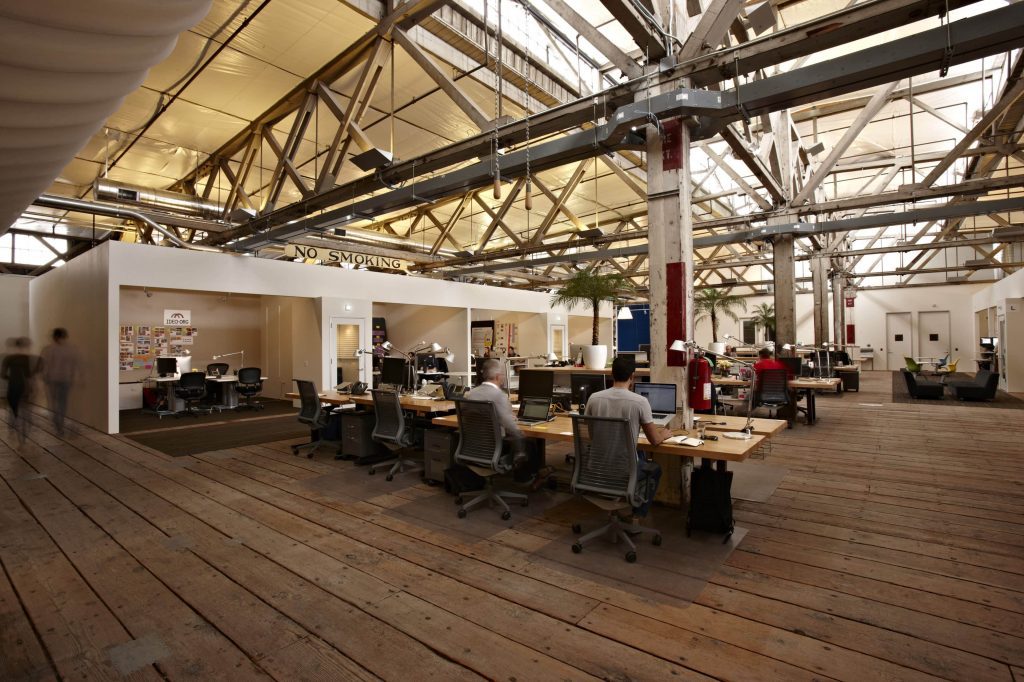 With summer on the way, you can look forward to more sun and plenty of new MBA jobs. Sunny days are ahead, so take your laptop or tablet outside, fill out a job application at any of these well-known consulting firms, and get ready for not only a season filled with fun, but also new opportunities on the horizon.
Senior Business Designer – IDEO
IDEO is hiring a new Senior Business Designer at its San Francisco offices. Business Designers help create new design opportunities by thinking creatively about financial impacts, risks, experiments, and data. The job requires at least three years of related experience and an MBA degree. IDEO also values those who have had direct experience in designing and launching new ventures or direct experience working in media and technology
Activities of the Senior Business Designer include:
Designing profitable new products, brands, and services, as well as new business models or ventures
Identifying and developing roadmaps for existing brands
Creating organizational structures, strategic assets, and operating models to help the company drive its own innovation
Designing, leading, and measuring experiments to gather feedback that will create or improve concepts
Check out the IDEO careers page to see more new MBA jobs.
Financial Services Strategy, Senior Associate – Strategy&
Strategy&, PwC's global strategy consulting subsidiary, is hiring new Financial Services Strategy Senior Associates at its New York, Boston, Chicago, and McLean, VA offices. Senior Associates will join a team with extensive consulting and industry experience, and help clients solve their complex business issues from strategy to execution. The job requires at least three years of related experience and is MBA preferred.
Responsibilities of the Senior Associate include:
Assisting in the management of several clients
Training and leading staff
Developing your team's technical acumen
Keeping up to date with local and national business and economic issues
Identifying and researching opportunities on new and existing clients
You can visit the Strategy& careers page to browse other job openings.
Pricing Manager – Wolters Kluwer
Wolters Kluwer is hiring new Pricing Managers at its Chicago and Waltham, MA offices. The new hire will join Wolters Kluwer Health's Clinical Effectiveness organization and lead projects that develop pricing and packaging strategy for new and existing products. The job requires at least five years of related experience and is MBA preferred.

Other responsibilities of the Pricing Manager include:
Developing and releasing new and updated pricing to the Sales and Contracts teams
Creating financial models to analyze and forecast impact of proposed pricing actions
Instituting new techniques, systems, and best practices in price modeling, value based pricing, pricing execution, data analytics and reporting
Defining and launching new pricing governance
Develop complex models, analysis, and reporting related to pricing, profitability and cash flow projections
Stop by the Wolters Kluwer careers page to see more job openings for MBAs.
Senior Financial Analyst – Boston Consulting Group
Boston Consulting Group is hiring a new Senior Financial Analyst at its Boston offices. The new hire will join the BCG's Estimate Team and help provide finance, capacity planning and analytical support so clients can make informed strategic decisions on running, growing, and improving their business. The job requires at least three years of related experience and is MBA preferred.
Day-to-day tasks for Boston Consulting Group include:
Analyzing and supporting revenue, cost and capacity scenario planning
Communicating monthly partner and non partner consultant capacity growth
Offering insight into key metrics and forecasts;
Working closely with local finance teams and consulting team functions
Supporting the function budget process through communication, coordination, and reporting
For more employment opportunities, visit Boston Consulting Group careers page.
Product Manager – Bain and Co.
Bain and Co. is hiring new Product Manager at its Boston offices. The new hire will work specially on the NPS Prism product, a market-leading customer experience benchmarking service. The job requires at least five years of related experience and is MBA preferred.
Product Manager are expected to:
Lead efforts to continuously enhance the NPS Prism product strategy
Collaborating with the General Manager to set the product vision and priorities
Creating a multi-year roadmap on how the product will evolve
Working with target industries and geographies to develop in new markets
Collaborating with other Bain customer experience-related benchmarking efforts and drive consistency in approach and delivery model
Find this job listing and many more like it on the Bain and Co. careers page.
About the Author