How You Can Become an Implementation Consultant with an MBA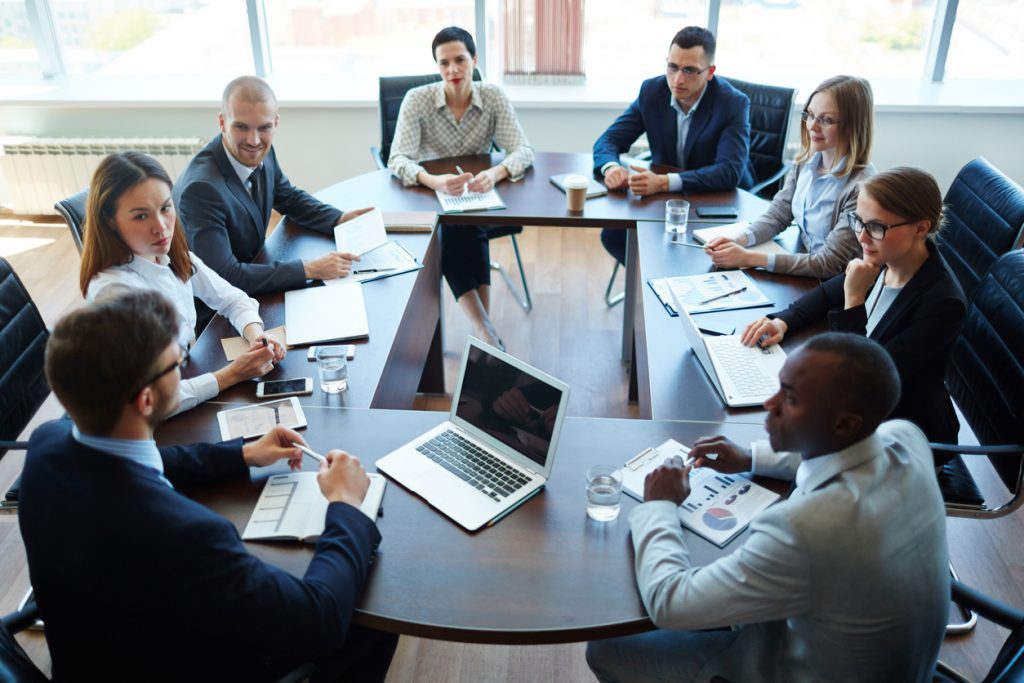 If you're a natural problem solver who likes tackling large projects and managing teams, a role as an Implementation Consultant (IC), could be the perfect fit. With jobs in fields as varied as compliance, human resources, software development, healthcare and pharmaceuticals (among others) this is a top job for MBAs who want to put their management skills to work.

Companies like Oracle, Deloitte, IBM, PwC and McKinsey all frequently seek ICs to serve in various capacities, which is great news for MBAs who are just starting out or considering a career shift.
What is an Implementation Consultant?
In short, an IC is hired by an organization to ensure that a new system, tool, or process is used efficiently. According to an article describing the position on modernanalyst.com, "You [will be] chiefly responsible for understanding the client's requirements and … addressing gaps so that the solution or product will meet your particular client's needs."
An IC is hired by a service provider (such as a tech company or a finance and consulting firm) to put the service into place and ensure that it runs as smoothly as possible. Often, the IC is brought in on a project by project basis so a fair amount of flexibility is required in the role. Also important are communication and "people skills," as the IC will work with teams in various levels and divisions within a company.
A story on LinkedIn explored the role of the IC in the tech realm. The skills laid out, however, are applicable to any field that requires such a position. They are:
Client Engagement
Cross Domain Expertise
Presentation and Training
Cross Cultural Competence
The Implementation Consultant often acts as the 'face' of the service or product, so an understanding of a client's needs and values is one of the most important aspects of this role.
Examples of scenarios in which a company brings in an IC are implementing new software, which requires configuring the product to the company's needs and ensuring follow through after installation; assisting organizations with new corporate structures such as those that happen during mergers or acquisitions, and putting new policies and procedures in place after shifts in government regulations.
Implementation Consultant Salaries
Implementation Consultants can earn an average of $98,000 per year, according to Paysa data. This represents a range of about $85,000 in the 25th percentile of earning and $110,000 in the 75th percentile. The top 10 percent earn over $123,000.
Five of the highest paying companies for ICs are Leidos, BlackLine Systems Accounting Software, Salesforce, Omniture, and Kaplan K-12 Learning. The cities with the highest paid positions for the role are Los Angeles, San Francisco, Seattle, Philadelphia, and Boston.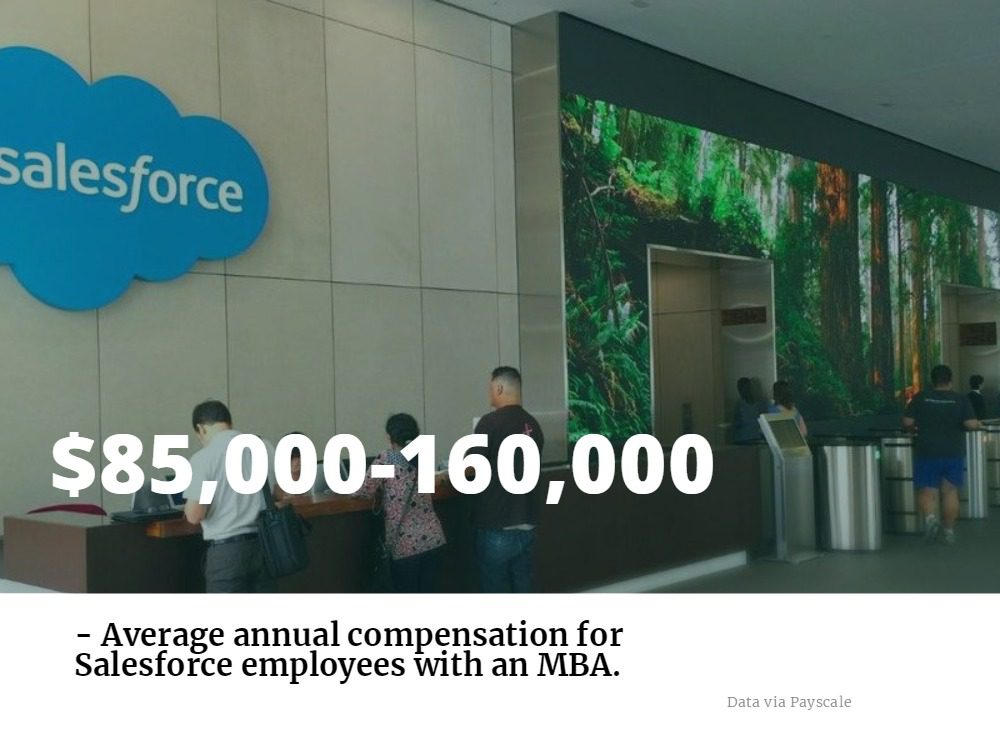 A recent FirmsConsulting.com article says it best regarding the need for good ICs:
"No matter how good a firm is, they can never predict all the problems with implementing a strategy."
Getting Started 
Among the skills required to become an effective Implementation Consultant are project management and general management, along with analytics. While many undergraduate degrees with a business or information systems focus can get your foot in the door, an MBA may push you to the top of the list of desirable hires.
An MBA with a consulting, project management, or analytics focus is ideal for a future in Implementation Consulting. As previous articles have covered, Chicago Booth, MIT Sloan, Columbia Business School, and Northwestern Kellogg, are all considered leaders of the pack of feeder schools to top consulting firms.
Project management education can also help earn a way into the role. Penn State's Smeal College of Business' program is one of the top in the field, as are those at Lehigh University College of Business and Economics, Georgetown University McDonough School of Business, and Boston University's Questrom School of Business.
About the Author