New MBA Jobs in Healthcare Emerge This Week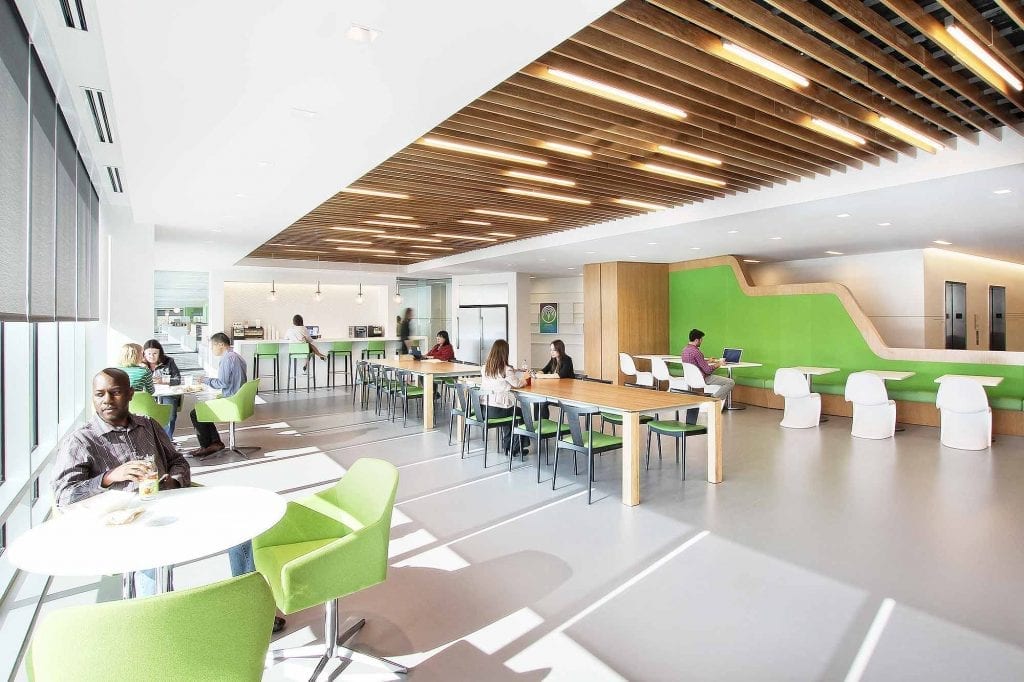 As Boomers inch closer to retirement, healthcare career opportunities have grown exponentially—and MBAs have begun to take notice. This week's listings are all positions at companies poised to benefit greatly from the greying of America.
FP&A, Analyst — Humana
Humana is a major healthcare provider that delivers insurance to more than 13 million Americans. In addition to its health insurance program, Humana also runs a pharmacy service that provides medications directly to its subscribers' homes.
Humana currently seeks a Financial Professional to analyze and forecast financial, economic, and other data to provide accurate information for strategic and operational decisions from its Louisville, Kentucky headquarters.
The ideal candidate must have at least three to five years of previous relevant experience; it is preferred that candidates have prior experience working in the healthcare industry. Candidates with MBAs are also preferred.
Key responsibilities include:
Analyzing the financial implications of proposed transactions and investments
Evaluating market trends to develop short-, medium-, and long-term plans for the company
Analyzing labor and market data
More positions can be found at the Humana website.
Manager, Media Strategy — Bayer
Bayer is a well-known manufacturer of pharmaceutical drugs. Perhaps best known as the creator of aspirin, other well-known Bayer drugs include Xarelto, Cipro, and Yaz.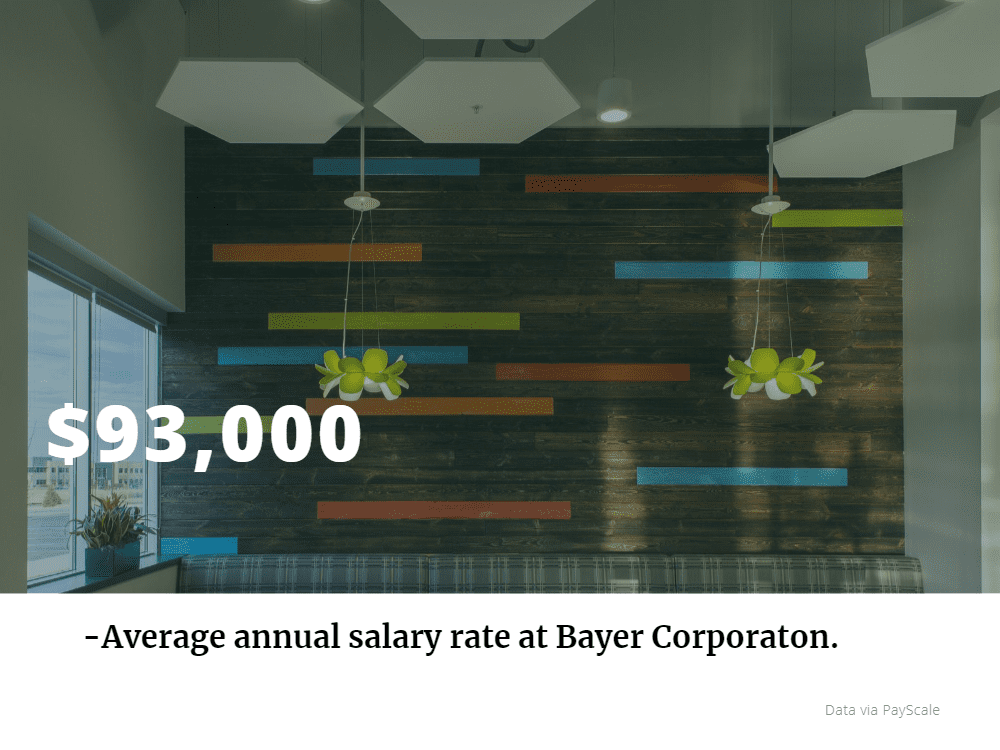 Bayer is looking for a Media Strategy Manager to work from the company's office in Whippany, New Jersey. The person hired to this position would develop media plans for the company's consumer health brands by working with various areas of the company to ensure that their plan delivers on their marketing goals. Candidates for this position will need an MBA as well as at least six years of previous relevant experience.
Key responsibilities include:
Advancing education, awareness, and adoption across various platforms
Supporting execution of an in-house media model
Increasing the performance of media channels
The Bayer website lists more career opportunities.
Manager, Business Planning — Johnson & Johnson
Johnson & Johnson is the world's most comprehensive manufacturer of healthcare products as well as a provider of related services for various healthcare–related markets. It is, however, not without its warts. J&J was also recently named as a prime driver of the opioid epidemic, as an Oklahoma judge ordered the healthcare titan to pay a landmark $572 million for overselling the benefits of opioids.
Johnson & Johnson is hiring a Business Planning Manager to work for Janssen, a Canadian subsidiary. Based in Toronto, Canada, the ideal candidate is responsible for delivering organizational change with strategic credibility, future orientation, and exceptional communication. Candidates should have at least five years of previous relevant experience, preferably in pharmaceutical marketing. Candidates should also possess an MBA.
Key responsibilities include:
Shaping the evolution of strategic business planning
Collaborating with various parties to create, adapt, rollout, and sustain strategic planning standards
Communicating various aspects of the planning standards to various leaders and teams
More positions can be found at the Johnson & Johnson website.
Business Transformation Lead, OptumRX — UnitedHealth Group
UnitedHealth Group is a managed healthcare company located in Minnesota. It is currently the largest healthcare company in the world, providing services to 115 million people and generating revenues of $226.2 billion in 2018.
UnitedHealth is hiring a Business Transformation Lead to work for the company's OptumRX business from its office in Eden Prairie, a Twin Cities suburb. The person hired for the position will have end-to-end responsibility for finding opportunities and establishing priorities for this particular organization. Candidates should have at least three years of prior experience, and an MBA is preferred.
Key responsibilities include:
Defining the opportunities to transform OptumRX
Collaborating to create consensus on issues needing resolution
Developing a roadmap for the business area
You can find more information about position at the UnitedHealth Group website.
About the Author