Masters Advantage: Finance vs. Accounting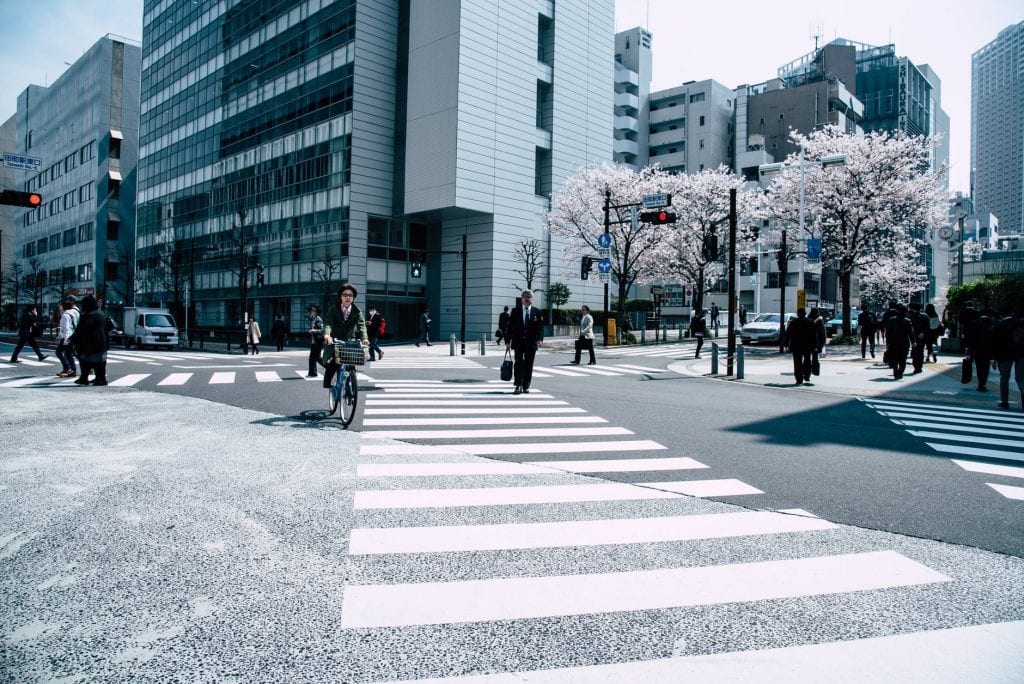 If you're analytically minded and good with numbers and money, then a Master's in Finance or Accounting could be the right career move for you. Both options prepare you for a career in the finance industry, but in different ways. A career in finance is not the same as the career of an accountant though there is so much overlap that it can get confusing at times.
To help you out, we're putting these two popular master's degrees head-to-head in our new Masters Advantage series. Let's talk about the Master's in Finance versus the Master's in Accounting.
What is a Master's in Finance?
A Master's in Finance degree covers a range of topics within the financial services industry. You'll dive into everything from capital budgeting to cash flow analysis and big data-based investment strategies. In addition, you'll become knowledgeable about financial ethics and social responsibility. And for those interested in careers in FinTech, you may even learn basic programming in R or Python for analyzing data.
What is a Master's in Accounting?
On the other hand, a Master's in Accounting is hyper-focused on accounting. It is solely designed to prepare you to earn your CPA designation. You'll dive into such topics as accounting, tax research, auditing, financial statement analysis, and ethics in accounting. You'll mainly be prepared to attain a strategic accounting role in audit, tax, or financial management.
Coursework: Finance vs. Accounting
There's a lot of overlap in the coursework you can expect in both masters programs. In both cases, the vast majority of the courses will emphasize financial topics in some way. For example, both will include courses on:
Corporate Financial Reporting
Finance/Accounting Ethics
Financial Decision Making
However, when you get down to the specifics, that's where things start to change.
In a Master's of Finance program, the coursework will have more of an analytics focus and you'll still cover core business topics such as economics. You'll also look more at the big picture of finance and take courses on topics, such as Finance Theory and International Capital Markets. There is also the option to specialize in areas such as entrepreneurial or healthcare finance.
A Master's in Accounting program will have a much more narrow focus. All courses will focus on accounting in some form or another with specific courses on auditing, assurance, business taxation, financial statement analysis, and business law. As for specialization options, students can typically choose to concentrate in one of the major areas of accounting, including tax, auditing, forensic accounting, and management accounting.
Accessibility: Finance vs. Accounting
Both a Master's in Finance and Master's in Accounting are typically one year in length and are offered full-time, part-time, and online. Both programs also require applicants to demonstrate a high level of excellence in their undergraduate grades, test scores, and professional experience.
Finance students typically have slightly more experience before being admitted, sometimes up to ten years of work experience. They also come from a wider variety of backgrounds, including math and science, economics, engineering, and computer science.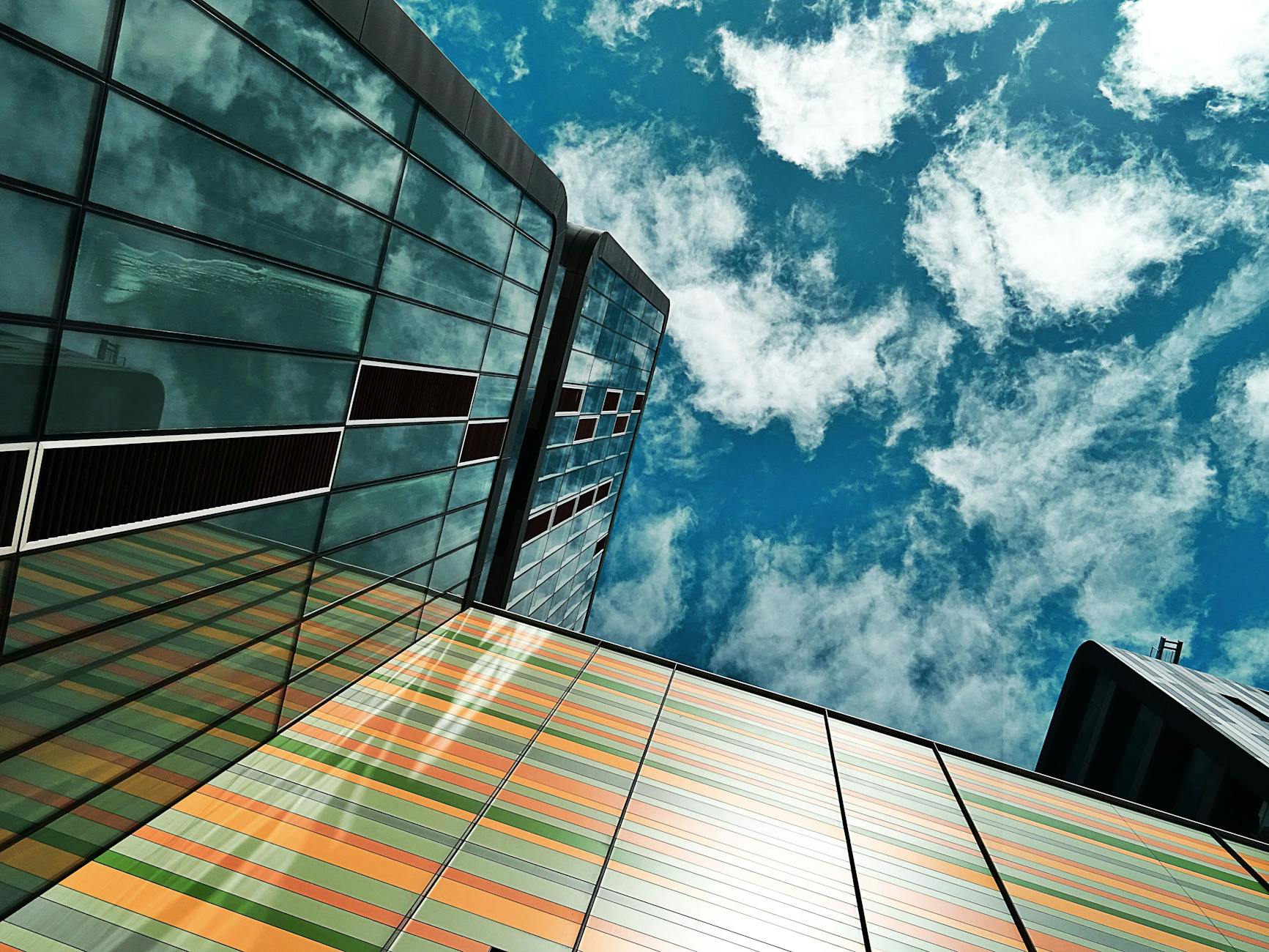 Accounting students typically have between zero and two years of experience and max out around five years of work experience. They also tend to all come from a background in accounting, though you may have the rare students with a background in business administration or economics.
Careers: Finance vs. Accounting
Immediately upon graduating with a masters, finance students can expect to earn a much higher salary. Financial managers make an average of $100,535 while forensic accountants make $80,066 and experienced staff accountants make $62,273. On average, Master's in Accounting graduates earn $69,350 a year; around $15,000 less than Master's in Finance graduates.
That separation in salary could have a lot to do with where each graduate works.
Master's in Accounting graduates mostly work for large public accounting firms and financial institutions such as PwC, KPMG, Deloitte, E&Y, Grant Thorton, and Goldman Sachs.
Master's in Finance graduates can work for almost any Fortune 500 company, bank, or a leading boutique. Sought-after employers include Bain & Company, Barclays, CitiGroup, HSBC, Morgan Stanley, Proctor & Gamble, and McKinsey.
The good news is that both career fields are in high demand with steady job growth expected over the next few years.
Top Programs: Finance vs. Accounting
To earn your Master's in Finance or Accounting, there are many top programs around the globe that are highly regarded. It all depends on what you're interested in.
If you want to work in the financial district of New York City, there are two schools you should consider. For accountants, NYU Stern has a one-year, 30-credit program regarded as the best Master's in Accounting in New York. For finance students, MIT Sloan offers the top-ranked Master's in Finance in the U.S. It's a STEM-based program that can be completed in 12-to-18 months.
For accountants, the Midwest is your next best choice for top programs. Both the University of Illinois Gies College of Business and Michigan Ross offer best-in-class Master's in Accounting programs with incredible placement rates. Gies students enjoy a 98 percent placement rate while Ross students witness 100 percent within six months.
As for finance professionals, you should consider looking outside the U.S. to the UK, specifically. Three of the top five Master's in Finance programs in the world call London home. The Imperial College of Business is home to the highest-rated Master's in Finance in the UK followed by the London Business School Master's in Finance, and Oxford Saïd Master's in Finance.
About the Author