Real Humans of the University of Michigan Ross School of Business Online MBA Program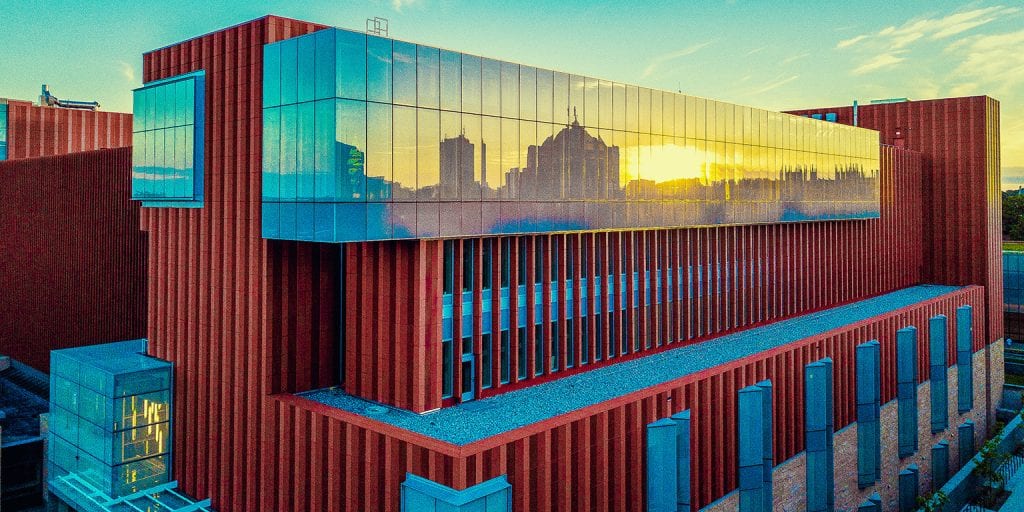 The MBA landscape is rapidly changing. As schools look for new ways to invigorate the traditional business degree, newer, flexible programs are becoming a provincial point of focus. Some of the world's more lauded institutions, like the University of Michigan Stephen M. Ross School of Business—ranked as the 10th best business school in the country by U.S. News & World Report—have been more proactive about the sea change, recently introducing its first official Online MBA program offering.
The Michigan Ross Online MBA offers potential students one of the most personable options among the world's elite business schools. Unlike many online programs, Ross Online MBAs have the choice to attend elective courses at the school's official Ann Arbor, Michigan campus. In addition, the time to complete the degree is also flexible, with students finishing the program between two and three-and-a-half years.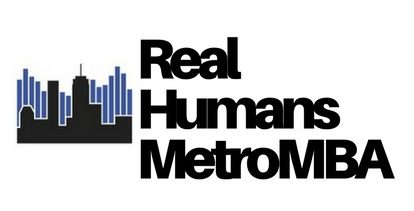 A total of 72 students entered the first official Michigan Ross Online MBA class. Among those who enrolled, the average age of the cohort was 30-years old, with 26 percent female students. The average work experience of the class was around 7.6 years, while the GPA was 3.4. Unlike many traditional full-time offerings, a significant amount of enrolled students earned an advanced degrees prior to joining the program, at a current rate of 36 percent.
Even beyond the less-than-traditional experiences, Online MBA students at Ross aren't too typical when it comes to undergraduate studies. The majority of the cohort studied humanities and social sciences as undergraduates, at a rate of 31 percent. Following closely at 29 percent was engineering. In fact, only about 13 percent of the most recent class earned an undergraduate degree in business or finance; a figure usually much larger in full-time or Executive MBA cohorts.
Earlier this year, we highlighting the school's exceptional part-time MBA class, talking with students from across the world drawn in by Michigan Ross. This time around, we spoke with another eclectic mash of students, including an U.S. Armed Services language analyst, a political science and French language double-major, and Seattle student currently finding their way through the start up world, among others. Read on to see their stories and what the future may hold for life after an MBA.
About the Author