Real Humans of the University of Michigan Ross School of Business Part-Time MBA Program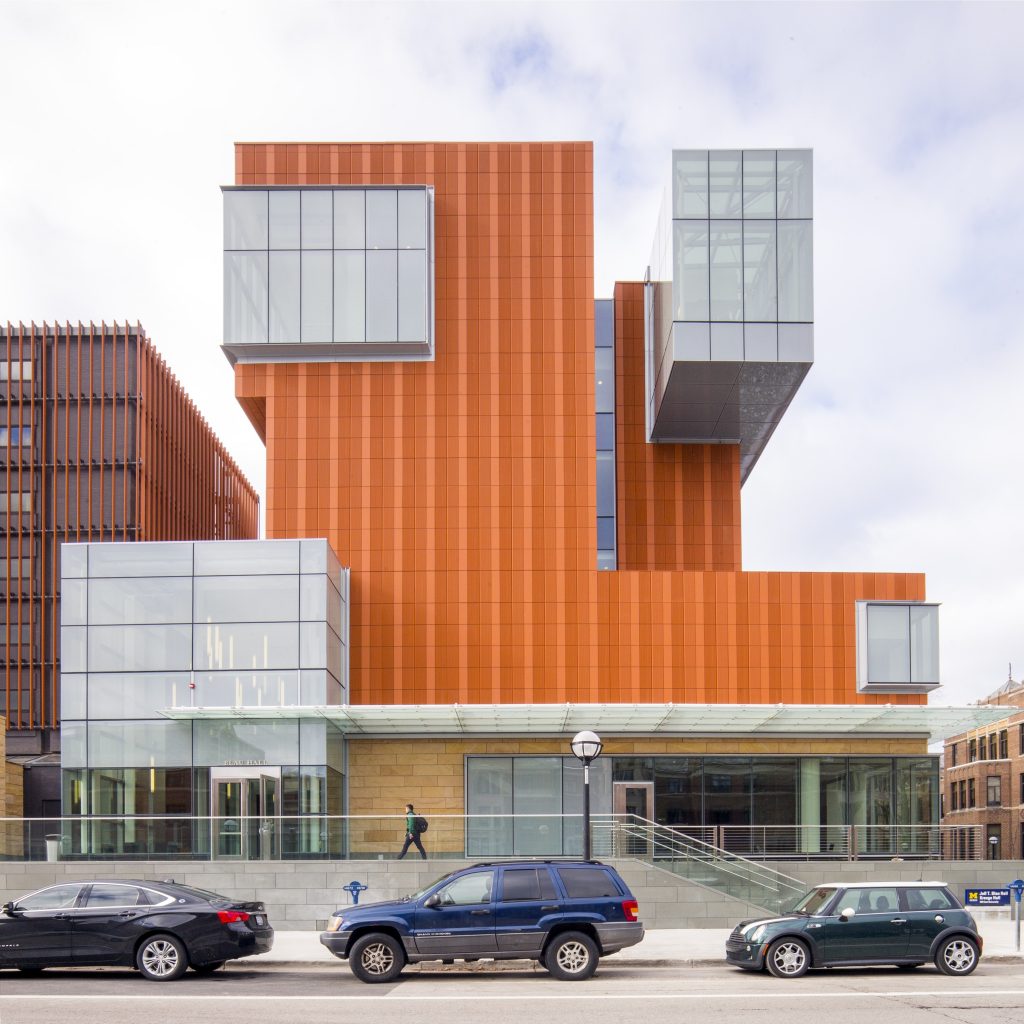 For MBA hopefuls looking to enroll in a part-time program in the United States, there is a certain unspoken caveat. While the part-time is often presented as the malleable, flexible alternative to the traditional full-time program, it is often just a different restrictive version. For many schools, even some of the most prestigious in the country, the choice between full-time and part-time is simply just two options. However, the University of Michigan Stephen M. Ross School of Business has continually expanded the parameters of what a part-time program can truly be.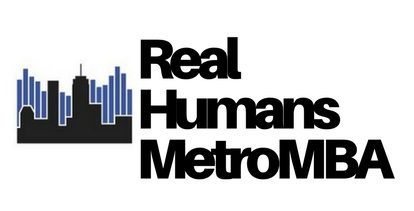 The Michigan Ross part-time MBA, ranked as the sixth best in the country according to U.S. News & World Report, isn't simply a longer version of the full-time offering. Rather, the school gives potential students three indelibly different avenues to take. The 60 credit part-time Evening MBA, perhaps the most "traditional" part-time offering from the school, allows students to craft their own academic schedule, with classes offered after work on weeknights, weekends, and online. Some courses can even be taken during the day with the full-time MBA cohort at the school's Ann Arbor campus. The part-time Weekend MBA offers a more compressed schedule, in comparison, with classes held every other weekend. In contrast to the Evening MBA offering, which takes three-to-four years to complete, the Weekend MBA offering can be finished in just two years.
Two part-time MBA variations may not seem unconventional, but few schools regularly lauded as much as Michigan Ross (10th overall in U.S. News & World Report, 19th globally in Bloomberg) also have the option of an Online MBA.
In late 2018, Michigan Ross introduced its brand new Online MBA program, embracing the ever-changing business school landscape head on. It wasn't too long ago that the idea of an online degree, never mind an online MBA, was met with heavy skepticism, with major academic institutions sticking with traditional degrees despite the oncoming sea change. And while the inclusion of the online option to its part-time MBA opportunities may have seemed unorthodox at first glace, the administration crafted it as carefully as it does all its MBA programs.
In a recent interview with MetroMBA, Anne Schoen, Associate Admissions Director of Part-Time MBA Programs, talks about how the Online MBA features all-important elements found all of the school's MBA curriculum:
"One of the signature features of a Michigan Ross MBA is an emphasis on action-based learning, and our Part-Time MBA: Online is no exception. Our three required on-campus residential experiences and required Multidisciplinary Action Project (MAP) course set us apart from other online programs. Our students will enjoy the flexibility of an online program, but also will benefit from engaging in-person with faculty and fellow students during these fully immersive experiential learning projects. These experiences will require that students take the theories they learn in class and apply them to real-world business scenarios. We also will offer our online students full access to our Career Development Office resources, including assistance with on-campus and off-campus recruiting, and individualized career development planning."
When talking with several Michigan Ross part-time MBA Class of 2020, the school's expansive options seem to reflect the diverse background of its students, of which include an experienced engineer from Kanpur, India, a former restaurant manager from New England, and a Canadian chemist, among others. Read on to see their stories and what the future may hold for life after an MBA.
About the Author