Western University Tops Bloomberg Canada Business School Ranking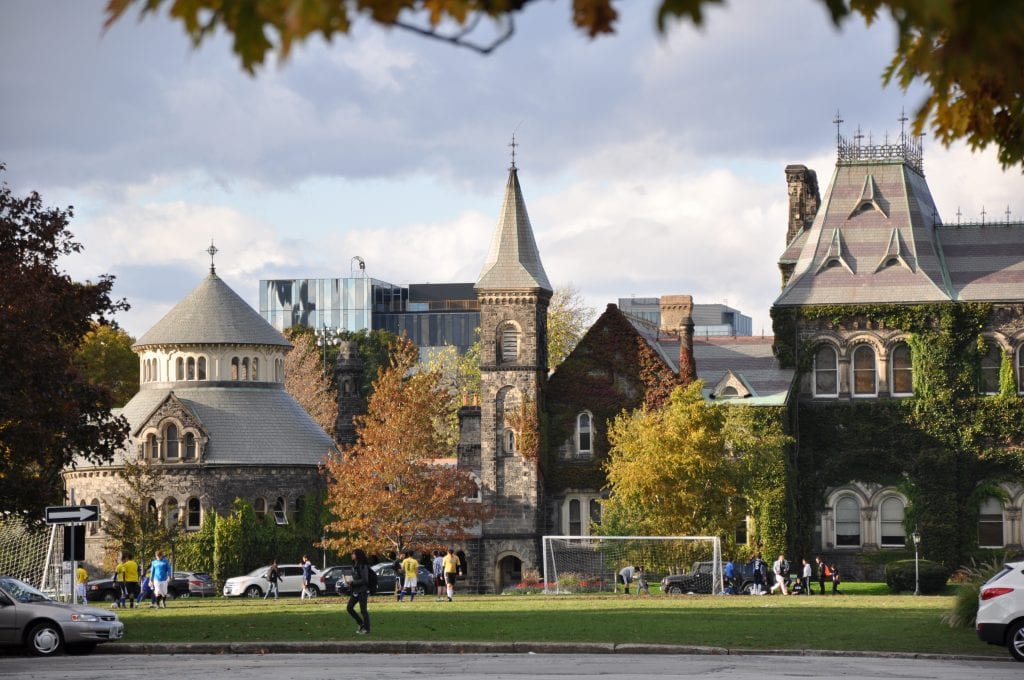 Bloomberg Businessweek's recently revealed its top Canada business school rankings for 2019, with Western University Canada's Ivey Business School leading the way.
The publication, which revealed its U.S.-only ranking a few weeks prior, formally ranked just eight Canadian business schools in the list, which changed in 2019. Previously, Bloomberg ranked every school, regardless of country, in a universal ranking. This year, however, the publication split each by country and/or region, with separate rankings for Europe and Asia as well.
While the University of Toronto Rotman School of Management managed top honors in the Financial Times 2019 Global Ranking and the York University Schulich School of Business was the highest-ranked Canadian business school in The Economist, Ivey claimed the top-spot in Bloomberg due to high marks in networking, compensation, and learning experiences. The majority of graduates find roles after school in the consulting industry (25.9 percent), followed by finance (20.5 percent), and tech (5.4 percent) in a distant third.
Following in second place is the Smith School of Business at Queen's University in Kingston, Ontario. While the 650 average GMAT score in the program was slightly less than the aforementioned Ivey 680 average, Queen's MBA students both in and outside of Canada pay slightly less tuition than their Ivey counterparts. Domestic tuition is currently $1,000 less, while international tuition is almost $20,000 less, making the Smith School among the most ideal for non-Canadian applicants. The Rotman School of Business, despite being the largest business school in the ranking and boasting a 670 GMAT average, comes in third place.
The rest of the top Canada business school ranking is as follows:
| School | Ranking | GMAT Average |
| --- | --- | --- |
| Western Ivey | 1 | 680 |
| Queen's Smith | 2 | 650 |
| Toronto Rotman | 3 | 670 |
| Concordia Molson | 4 | 650 |
| Ryerson Rogers | 5 | 600 |
| HEC Montreal | 6 | 630 |
| McGill Desautels | 7 | 660 |
| Alberta | 8 | 620 |
Among the other schools to crack the ranking, the John Molson School of Business at Concordia University actually earned the highest entrepreneurial ranking among the Canadian schools. In addition, it enrolls a majority of non-Canadian students. Indian students were the highest represented among the class at 45 percent, followed by 23 percent Canadian students.
To read the rest of the Bloomberg top Canada business school ranking, click here.
About the Author