5 Questions with Queen's University's Full-Time MBA Admissions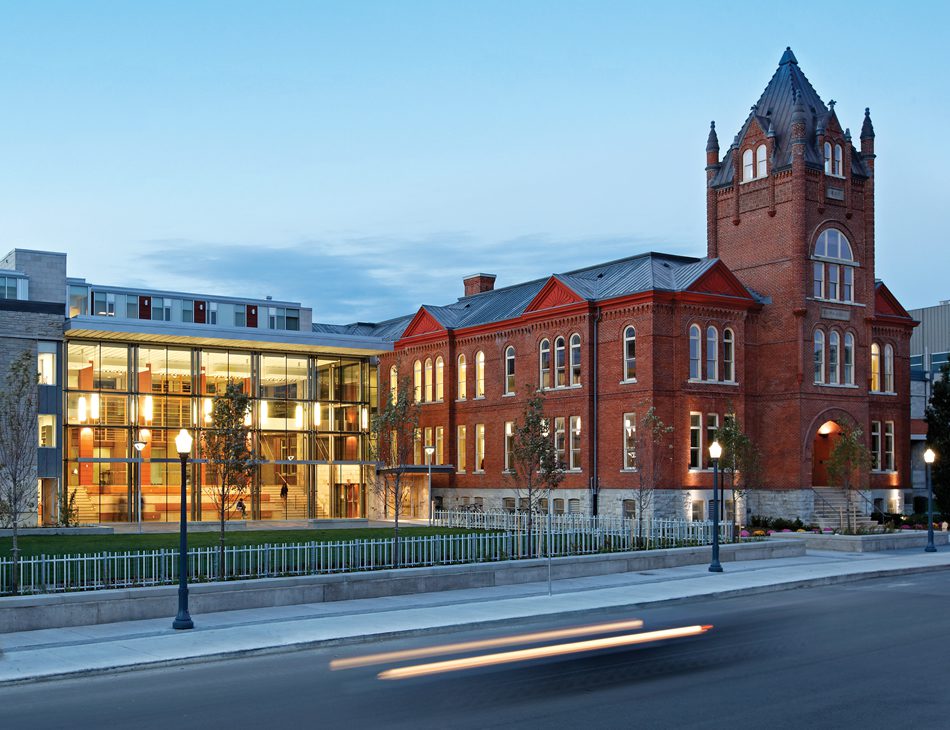 In our latest installment of the MetroMBA "5 Questions" series, we speak with Teresa Pires, the associate director of recruitment for Queen's University's full-time MBA program at the Smith School of Business. Pires talks about what sets Queen's University apart, the coolest spot on campus, and more.
1. What makes this MBA program different than the rest?
The Smith Full-time MBA can be completed in just 12 months, meaning students are only out of the workforce for one year. The program's January start also means that graduates will be among the first into the job market and have more time to prepare for interviews in the fall.

Students are drawn to our amazing alumni network of more than 25,000 worldwide, which they benefit from during the program and throughout their careers. MBA students also receive extensive, personalized attention from our dedicated career advancement team, including workshops, one-on-one coaching, and networking opportunities with key corporate partners.

Smith is proud to offer Canada's best career outcomes with 95 percent of the 2019 class receiving an offer within three months of graduation.

Smith's full-time MBA offers a small class size of 91 students and consistently attracts a diverse cohort which reflects the reality of today's working environment. This year's class is 44 percent women and includes students from 17 countries around the world.
2. Who would make an ideal candidate for this program?
While there isn't one ideal candidate, we assess candidates based on their intellectual abilities (strong GPA and GMAT/GRE), coach-ability, and team-based experiences, interpersonal skills, work ethic, and resilience.
3. Who's one professor that MBA candidates absolutely have to connect with?

Accounting professor Len Anderson has won the teaching award every year he's taught in the MBA program and is routinely appreciated by students for bringing a fresh, fun, and passionate approach to the subject.
4. What's the coolest part of the campus?
The Queen's Athletics & Recreation Centre is impressive. Having Starbucks in the building is convenient, and students also enjoy being close to downtown. Kingston's waterfront is amazing for socializing, relaxing, and studying. It is not only beautiful, but also lively during the summer and spring months.
5. What can MBA graduates hope to take from this program as they enter the business world?
Students take away a more enhanced understanding of business concepts and cultural intelligence through working in real world business scenarios. They become better leaders through the team-based model, and they gain exceptional technical skills with our experiential learning methodologies that help them to develop best practices to network effectively and secure top positions for great companies.
About the Author