Gear Up For These January MBA Deadlines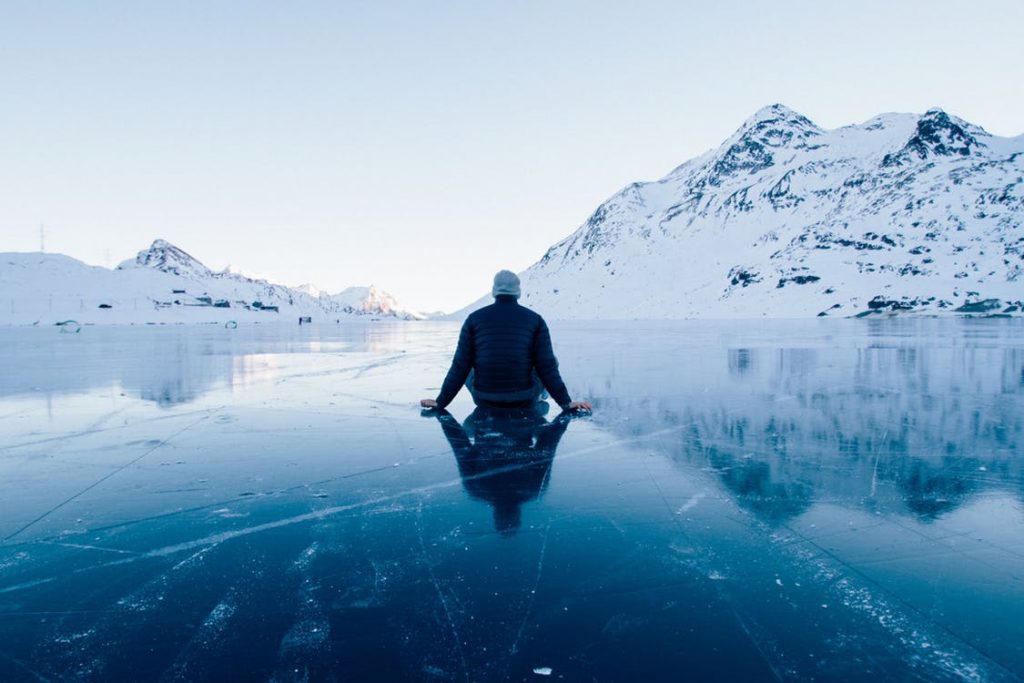 The next round of MBA admissions is swiftly approaching, with the eve of 2018 almost here. Time to mark those calendars!
New York City
The NYU Stern School of Business, Columbia Business School, and Rutgers Business School, Newark/New Brunswick are the big headliners when it comes to deadlines in the New York City metro in January.
The Forham University Gabelli School of Business, and the Syracuse University Whitman School of Management Online MBA program also have deadlines in the first weeks of the new year. Click here for more information on upcoming New York City metro deadlines.
Los Angeles
The biggest Los Angeles metro business school institutions all have a slew of deadlines ready to pass within the first weeks of the new year, including the UCLA Anderson School of Management's full-time MBA, USC Marshall's part-time program, as well as the Claremont University Peter F. Drucker and Masatoshi Ito Graduate School of Management's part-time MBA.
Take a look at the coming deadlines in the Los Angeles metro here.
Toronto
Two Toronto metro schools have deadlines in early January, with the Ivey Business School full-time, Accelerated, and EMBA deadlines all falling on January 8, 2018. The second round deadline to the University of Toronto Rotman School of Management's full-time MBA also falls on January 8.
Take a look at the coming deadlines in the Toronto metro here.
Chicago
Two of the most prominent business schools in the entire Chicago metro—Chicago Booth and Northwestern Kellogg—feature a bevy of full-time, part-time, and Evening MBA deadlines before January 10. As well, the Quinlan School of Business at Loyola University's full-time MBA for its annual spring intake arrives on January 15, 2018.
Just outside of the city, on the near border of Indiana, the Notre Dame Mendoza College of Business' second round deadline for its full-time MBA program is set for January 9.
Get familiar with the coming deadlines in the Chicago metro here.
Boston
In Boston, the heart of America's higher education, every January is a major month for several of the country's most prominent MBA programs. Indeed, Harvard Business School and MIT Sloan, as well as the Questrom School of Business at Boston University, the Carroll School of Management at Boston College, and Northeastern University's D'Amore-McKim School of Business all have MBA deadlines right at the beginning of the new year for various MBA programs.
Take a look at the coming deadlines in the Boston metro here.
For updated deadline information in Philadelphia, Washington DC, Baltimore, Atlanta, Dallas, Houston, Denver, San Francisco, San Diego, Seattle, and London, click here.
About the Author