New Finance Careers Openings Announced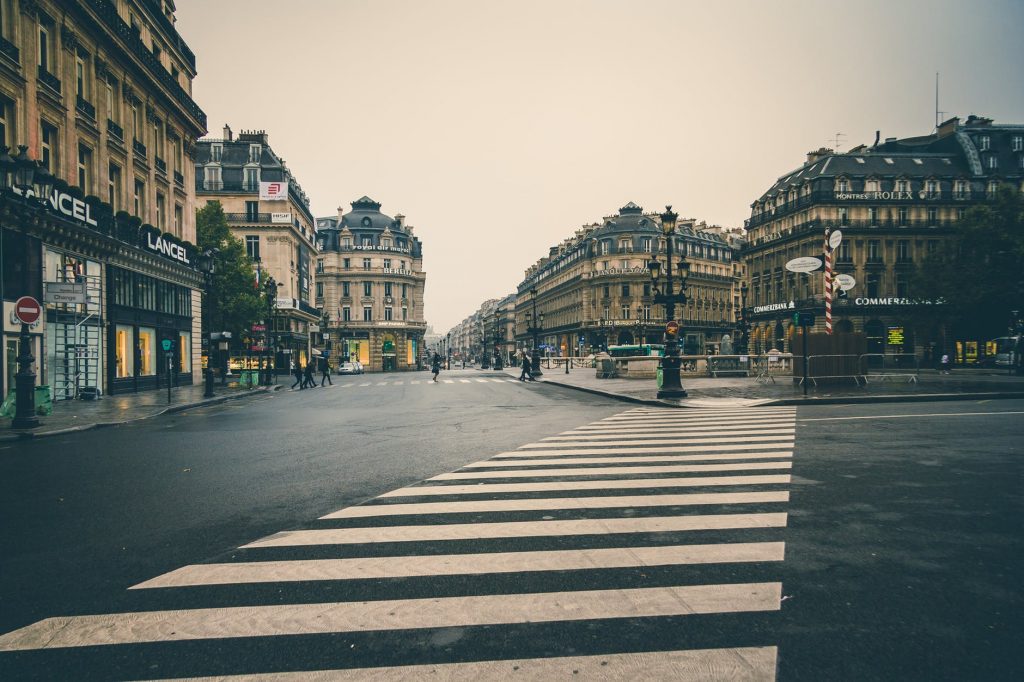 Many MBA graduates pursue careers in financial services after completing their degrees. Jobs in this field include product managers, financial analysts and asset managers, as well as roles in related emerging sub-sectors like FinTech. For MBAs looking to break into this field, check out our list of five exciting new MBA jobs at these top financial services firms:
Product Manager, Enterprise Customer Intelligence – Capital One
Capital One Financial Corporation is a bank holding company specializing in credit cards, auto loans, banking and savings accounts. The firm calls McLean, Virginia its home and is a recruiter of top MBA talent.
Capital One is hiring a new Product Manager for Enterprise Customer Intelligence at its New York City offices. This role requires delivering data, services and tools that enable product managers, developers, and analysts to build customer-centric products that solve business problems. The job requires three years of related experience and is MBA preferred.
Activities of the Product Manager include:
Developing new data capabilities aimed at delivering customer understanding
Coordinating the launch of API and platform tools
Evangelizing platform capabilities with consumers
Collaborating with other teams to inform end customer experiences
Translate between business requirements and technology specifications
Check out the Capital One careers page to see more new MBA jobs.
Finance Manager – S&P Global
Headquartered in New York, S&P Global is the parent company of S&P Global Ratings, S&P Global Market Intelligence, and S&P Global Platts, and is the majority owner of the S&P Dow Jones Indices joint venture. The specializes in providing client businesses with financial information and analytics.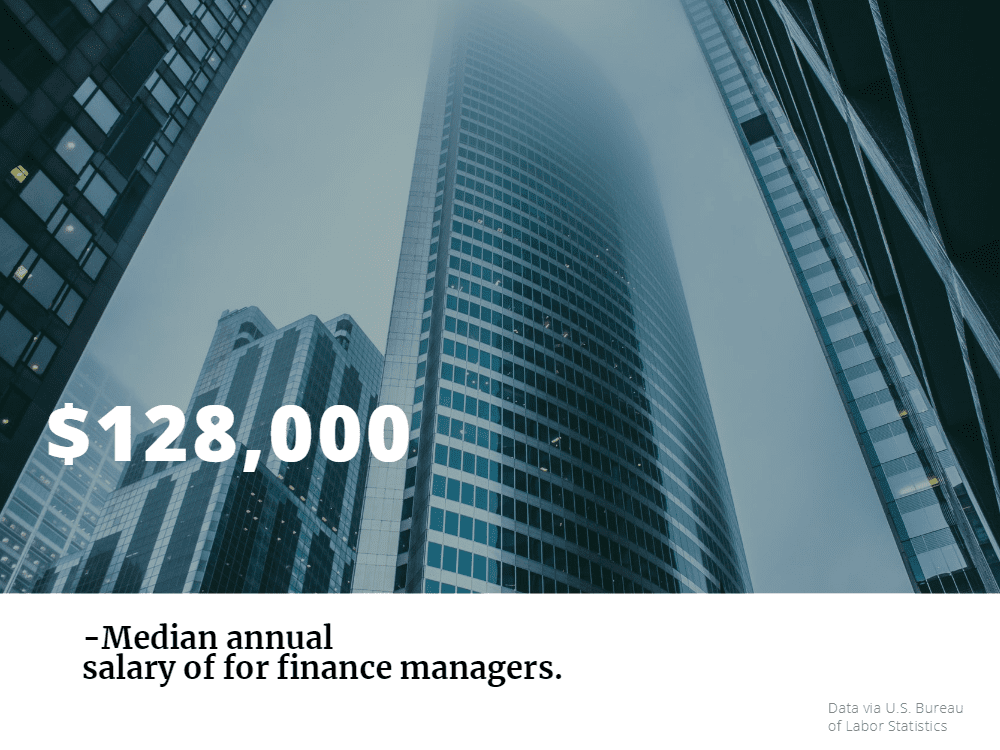 S&P Global is hiring new Finance Manager at its Charlottesville, VA offices. The new hire will serve as the primary finance resource to the technology management team, meeting with senior segment leadership as they make decisions that impact growth and help them understand the financial performance of business and facilitate the efficient use of company resources. The job requires at least four years of related experience and is MBA preferred.
Day-to-day tasks for finance manager include:
Providing financial leadership and supporting partners
Applying the best financial practices, knowledge of strategic objectives and understanding of financial performance and emerging trends to favorably influence business
Analyzing monthly expenses to create insights and recommend actions
Developing productivity framework and reporting capabilities to drive efficiency improvements
Assisting in preparation of monthly forecasts, annual operating budgets and multi-year strategic plans
For more employment opportunities, visit S&P Global careers page.
Director, Fidelity Consulting – Fidelity
Fidelity Investments Inc. is a financial services corporation based in Boston. The company is an active MBA recruiter, and has opportunities in technology, finance, investment, or business strategy for MBAs and MBA graduates. The company is hiring a new Director for Fidelity Consulting, who is expected to deliver discrete analyses and research and offer opinions as input into a broader business conversation, all while working in a team setting to drive strategic priorities of Fidelity. The job requires at least four years of related experience and is MBA preferred.
Responsibilities of the Director include:
Supporting the assessment of Fidelity's businesses and emerging initiatives and opportunities
Collaborating with different levels of management to find opportunities for innovation and growth
Conducting primary and secondary research and developing insights into conclusions
Presenting solutions to Fidelity management and business leaders
Supporting work across the various business units and cross-Fidelity initiatives
You can visit the Fidelity careers page to browse other job openings.
Senior Financial Analyst – Visa
Visa Inc. is financial services corporation headquartered in Foster City, CA. It is one of the most recognizable credit companies in the world, facilitating electronic funds transfers throughout the world through credit, gift, and debit cards. According to Visa, the firm seeks out MBA graduates and current students in marketing, product, finance, and strategy.
Visa is hiring a new Senior Financial Analyst at its San Francisco offices. This entry level analyst position for newly graduated MBAs offers exposure across multiple areas of Finance including Financial Planning & Analytics, Controllership, Client Incentives, Sourcing, and Treasury. The job requires at least three years of related experience and is MBA preferred.
Other responsibilities of the Senior Financial Analyst include:
Partnering with the business to develop budgets, forecasts and investment strategies in support of strategic imperatives and Visa's business goals and objectives.
Assisting with recording accounting transactions globally, issuing financial filings and financial statements, and manage Visa's compliance financial internal controls program.
Collaborating with stakeholders across the business to identify opportunities with current and new clients that achieve strategic and financial goals.
Supporting Visa through the cost-effective procurement of goods and services, while minimizing contractual risk.
Managing corporate cash and investment portfolios, foreign exchange exposure and rate setting, capital and debt strategy, liquidity management, settlement and insurance programs worldwide.
Stop by the Visa careers page to see more job openings for MBAs.
About the Author