New MBA Jobs: BCG, Capital One, Accenture and More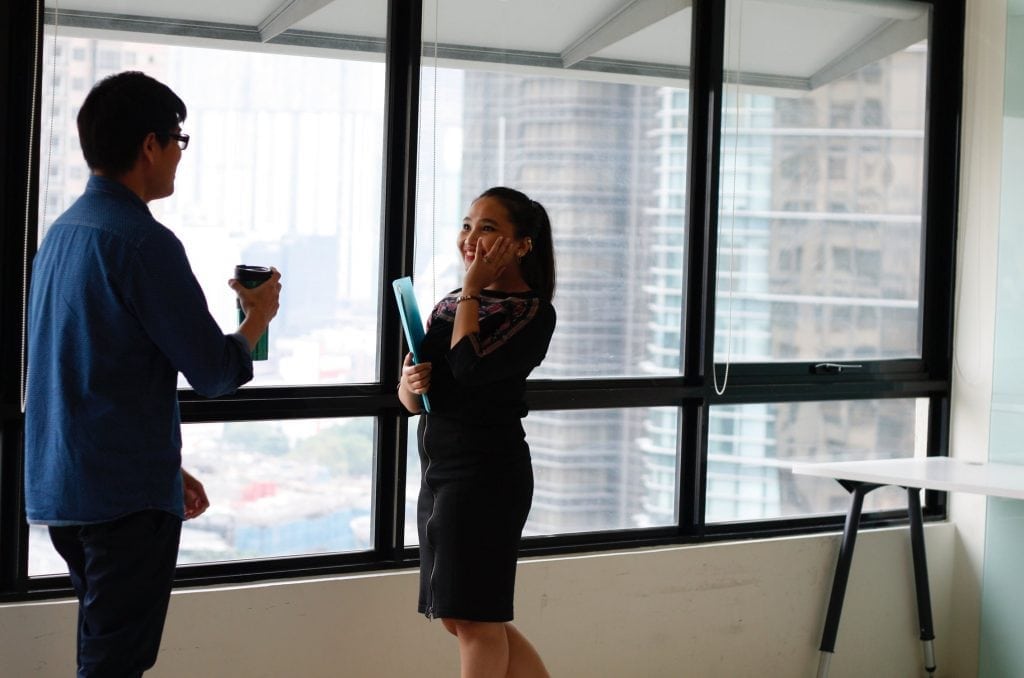 There's always new and exciting job opportunities out there for MBAs. Whether your a seasoned business professional who sought an MBA to reach a high level position, or a new MBA grad looking for an entry level consulting job, here's this week's top new MBA jobs.
Consultant – Boston Consulting Group
The most common entry level position for MBA graduates at Boston Consulting Group is — you guessed it — as a consultant. Members of the BCG consulting team work alongside clients in business, government, and socials enterprises. Consultants work on projects which vary in length, size, and location, depending on the client's challenge. Because BCG clients operate globally, consultants may travel internationally.
According to BCG, new consultants are expected to work with a wide array of clients and projects, ranging from helping to devise the integration strategy for a pharmaceutical merger to developing sustainable farming practices in emerging countries. New hires are guided by BCG mentors as well as learning programs designed to meet individual needs.
You can check out the Boston Consulting Group careers page to see more jobs.
Product Manager – Capital One
According to a Glassdoor listing, Capital One is hiring new Product Manager at its McLean, VA office. An MBA is preferred along with three-plus years of experience translating business strategy and analysis into consumer facing digital products.
The opening is specifically for a Product Manager on Capital One's Rewards team. The Product Manager will be tasked with developed new customer experiences alongside partners in business leadership and partners in technology, design and operations.
Product Manager responsibilities include:
Building and managing digital product road map
Researching customer and business needs
Creating business cases for features and product changes
Prioritizing work based on customer and business impact
Working with engineering and design to deliver software
See this job, and many more, at the Capital One careers page.
Strategy Analyst – Accenture
Accenture is constantly looking for new MBA talent to fill Strategy Analyst positions at its various offices. The firm boasts 1,700-plus strategy clients across 38 countries. Strategy Analysts work in business and technology, and develop skills through series calls, case competitions, and Accenture's Strategy College coursework.
Accenture's global MBA hiring program primarily recruits from a number of business schools around the world. Schools that Accenture recruits from includes:
Visit the Accenture careers page to see more job openings.
Senior Risk Policy Analyst – Intuit
Intuit is hiring a Senior Risk Policy Analyst at its Mountain View, CA offices. The new hire will work as part of Intuit's growing fraud policy team within Intuit's Small Business Group. According to the job listing, the Analyst will work across multiple functions including Risk Operations, Decision Science, Marketing, Product, Engineering, Finance, Audit, and Corporate Accounting to design and drive fraud risk strategies for Small & Medium Sized Businesses.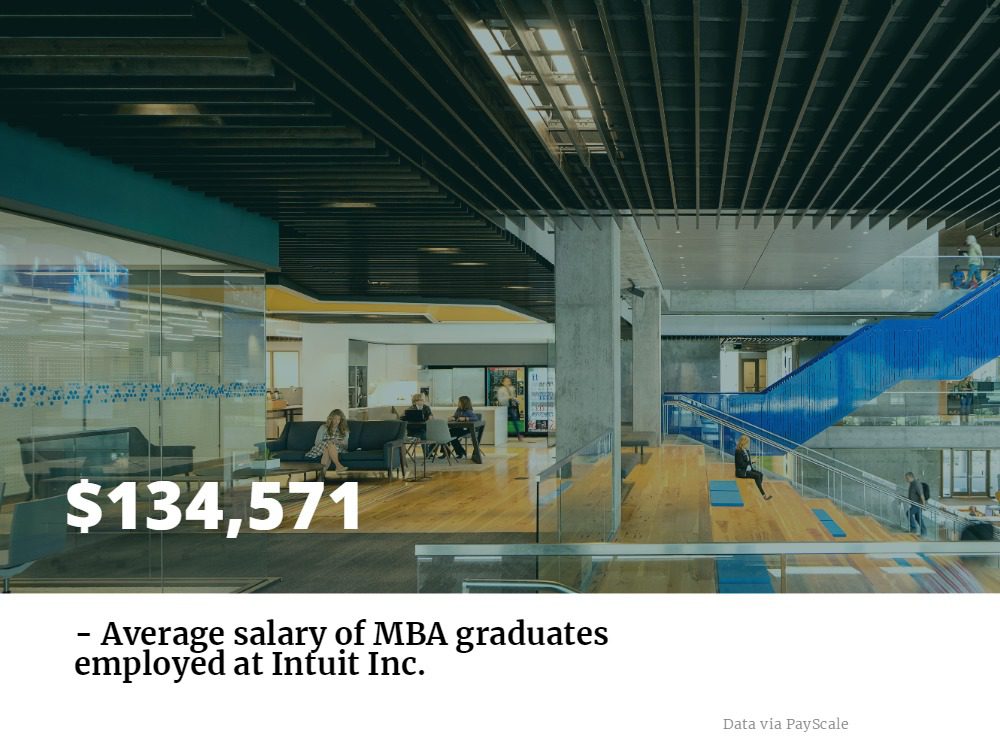 Strong business acumen and exceptional analytical ability with five-plus years of relevant experience is requires, and an MBA is preferred. Experience with Small Business Payment & payroll processing or merchant acquiring is also preferred.
The largest tasks the Senior Risk Policy Analyst will tackle are:
Preventing existing consumers from being defrauded
Detecting fraudsters when attempting to monetize compromised/bad accounts
Enabling increased account activation rates, Total Processed Payment Volume, revenue and profit through optimizing funding source availability, authorization rate, returns, representatives, etc.
See more jobs like this at Intuit's careers page.
Supply Chain Leadership Development Program – Raytheon
Raytheon's Supply Chain Leadership Development Program (SCLDP) is a special entry level program designed for MBAs wishing to work for the US-based defense contractor and industrial corporation. An MBA with a specialty in Operations or Supply Chain Management or Graduate Degree in a related field is required, as is 2-4 years of related work experience.
SCLDP is a two-year program consisting of two twelve-month rotations that provide broad exposure to Raytheon. Rotational assignments are available in Subcontract Management, Material Program Management, Commodity Management, Logistics, Supplier Management, among others. According to Raytheon, assignments may provide the opportunity to work with International customers and suppliers and may require candidates to relocate across the United States. Additionally, these assignments
Raytheon posts this job, and many others, on its careers page.
About the Author