Check Out This Week's Diverse Selection of New MBA Jobs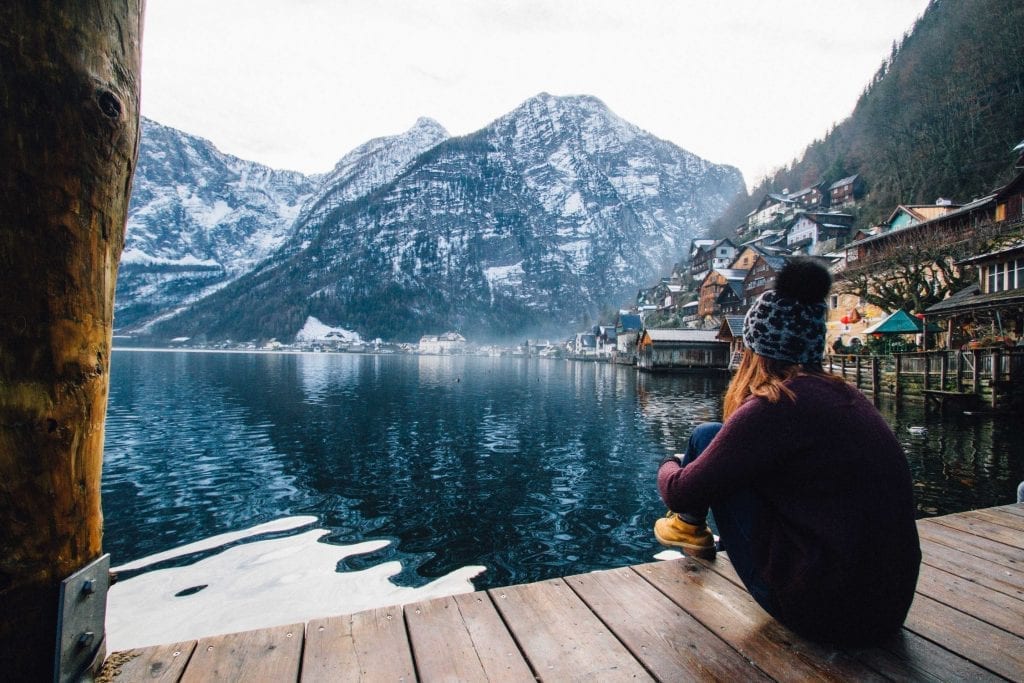 One of the best things about an MBA is how it can be applied to numerous fields and industries. The flexibility of the degree is especially evident in new MBA jobs listings, where new opportunities pop up in sectors ranging from financial services to defense, and everything in between.
Here's a look at exciting new MBA job opportunities out there right now in an assortment of areas. Take a look, have your pick, and apply today, or start getting a better picture of what's out there when you're finally on the job hunt:
Life Sciences Consultant – L.E.K. Consulting
Headquartered in London and Boston, L.E.K. Consulting is a leading management consulting firm. Known for its services in corporate strategy, mergers and acquisitions, and operations, the company employs more than 1,200 employees across 21 worldwide offices.
The firm is hiring a Life Sciences Consultant at a few offices, including Boston, New York, Los Angeles, and San Francisco. Life Sciences is one of L.E.K.'s largest practices, supporting companies in biopharma, med-tech, and diagnostics. In general, consultants supervise analyses, provide quality control, and propose solutions to a client's management staff.
Life Science Consultant responsibilities and activities include:
Managing case teams and day-to-day case activities
Identifying clients' key issues and forming a plan to solve them
Presenting strategy for finding market growth drivers, competitive profiling, or areas of potential operational improvement to clients
Providing guidance and mentorship to junior staff
You can visit the L.E.K. Consulting careers page to find more jobs.
Commercial Banking Associate – BMO Financial Group
BMO Financial Group is one of the largest diversified financial service providers in North America. Headquartered in Montreal, BMO's 45,000 employees serve the financial needs of more than 12 million customers.
BMO is hiring a new Commercial Banking Associate at its Chicago office. The new hire will be responsible for underwriting new client credit and capital markets opportunities, as well as performing financial modeling and analysis. The role is MBA preferred and requires three of more years of corporate banking experience as an Analyst in a corporate lending environment.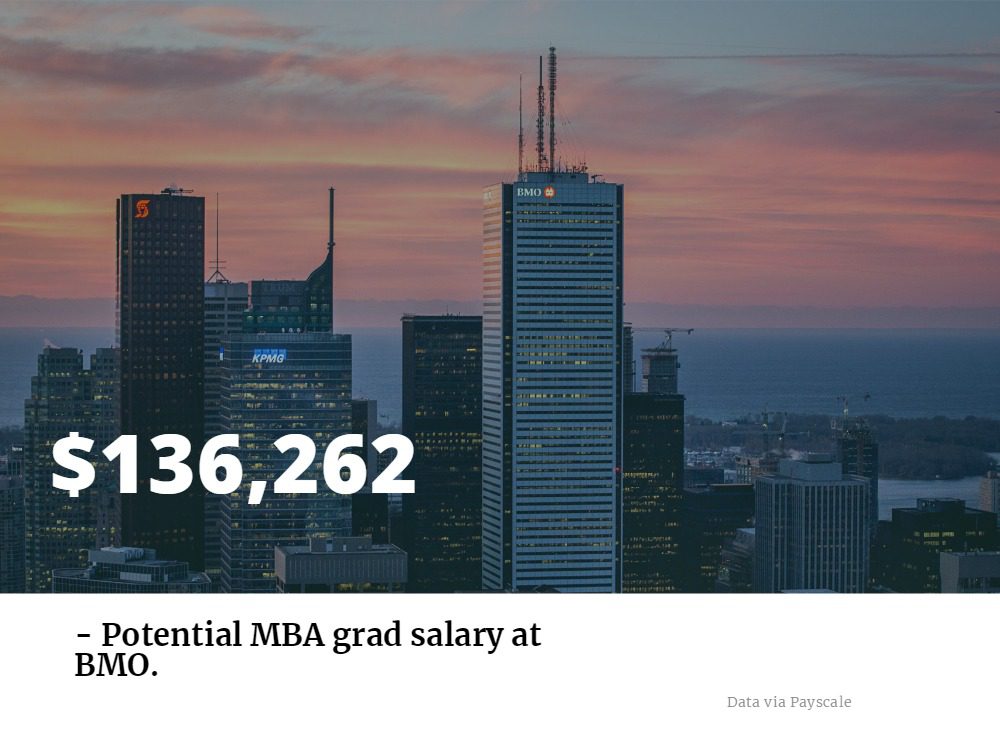 Major Commercial Banking Associate responsibilities include:
Monitoring multiple client portfolios and their performance
Identifying and recommending investment and corporate banking products to clients
Making credit decisions and recommendations
Conducting analysis of client capital and credit risk
Mentoring other analysts
See more jobs like this at BMO's careers page.
Senior Associate – PricewaterhouseCoopers
Most MBAs at PricewaterhouseCoopers join as Senior Associates. New hires start their consulting career within a particular industry such as Finance, Operations, People & Organization, Risk, Technology, and Corporate Finance. There is currently a new career opportunity in PWC's Valuations practice, within the Deals Transaction Services department. New Senior Associates work as part of a team of problem solvers, delivering consulting and industry experience to help clients solve their complex business issues. The position requires at least three years experience and an MBA degree.
According to PWC, job duties of the Senior Associate include:
Assisting and managing several client accounts
Training and leading staff
Keeping up to date with local and national business and economic issues
Identifying and researching opportunities on new and existing clients
You can visit the PWC MBA careers page to see more jobs.
Associate Finance Manager – Unilever
Unilever specializes in the production and sale of household products like soap, shampoo, and iced tea. Some of the company's most well known brands include Lipton and Dove. The corporation is also know for regularly making the Forbes' top companies lists.
Unilever is hiring new Associate Finance Manager at its Englewood Cliffs, NJ office. The new hire focuses primarily on the U.S. Hair Care market, and makes recommendations to help maximize returns. The role requires a minimum of four years of financial planning and analysis experience. An MBA is preferred.
Responsibilities of the Associate Finance Manager include:
Bringing an understanding of finance, value creation and business drivers
Formulating pricing strategies, new product initiatives, and business process redesign
Analyzing financial results and key trends, assessing current and future business risks, and communicating results
Implementing process improvement actions in assigned areas
Developing annual financial plans and ongoing forecasts
See this job, and many more, at the Unilever careers page.
Sr. Financial Analyst – Raytheon
Raytheon is a major U.S. defense contractor and industrial corporation with manufacturing focus on weapons, as well as military and commercial electronics. Interesting fact: Raytheon is one of the world's largest producers of guided missiles.
Raytheon's Secure Sensor Solutions Department is seeking a Sr. Financial Planning Analyst to join the firm's El Segundo, CA office. The new hire will be involved in strategic decision making related to the business growth of the department. The role requires a minimum two years of related finance experience with an MBA degree.
Specific responsibilities of the Sr. Financial Analyst include:
Performing trend analysis, consolidating financial revenue and profit forecasts
Understanding policies and procedures while managing department expense and secondary pool budgets
Managing cost projections and evaluating staffing forecasts
Identifying ways to improve efficiency
Visit the Raytheon careers page to see more job openings.
About the Author