The Trump Threat Could Endanger Chinese Student Visas

For Chinese students looking to study in the United States, the trade war could start making things increasingly difficult. In fact, getting a student visa may become virtually impossible soon.
Earlier this year, the Financial Times reported that the Trump administration considered banning all Chinese students from the U.S. According to the newspaper, "Stephen Miller, a White House aide who had been pivotal in developing the administration's hardline immigration policies, pushed the president and other officials to make it impossible for Chinese citizens to student in the U.S." However, if that were to happen, the consequences would be devastating.
More than 350,000 Chinese citizens studied at U.S. universities during the 2016-17 academic year. That's one-third of all international students, which means a ban would have a significant impact on available academic programs and more. For example, at the University of Illinois, University Vice Provost for Undergraduate Education Kevin Pitts warned that the recent decline in Chinese student enrollment could "affect the in-state scholarships it can offer."
And the results could become even more troubling if a continuing decline in Indian students follows. China and India make up almost half of all international students in the U.S. Without both of those countries, universities may be in serious financial trouble.
Businesses may not get off free from a ban either. A lack of Chinese student visas could mean moving more resources outside the U.S. to stay competitive. According to William R. Kerr, the author of The Gift of Global Talent, "This link between American competitiveness and immigration is a persistent theme for the tech industry … talent in the knowledge economy can go anywhere—excepting, of course, where nations impose limits on people flows."
Even if a full ban doesn't go into effect, the U.S. is already feeling the results of the heightened tensions between countries. In June, the Trump administration began enacting new restrictions for Chinese students, which has already decreased student application in 2018 and created uncertainty.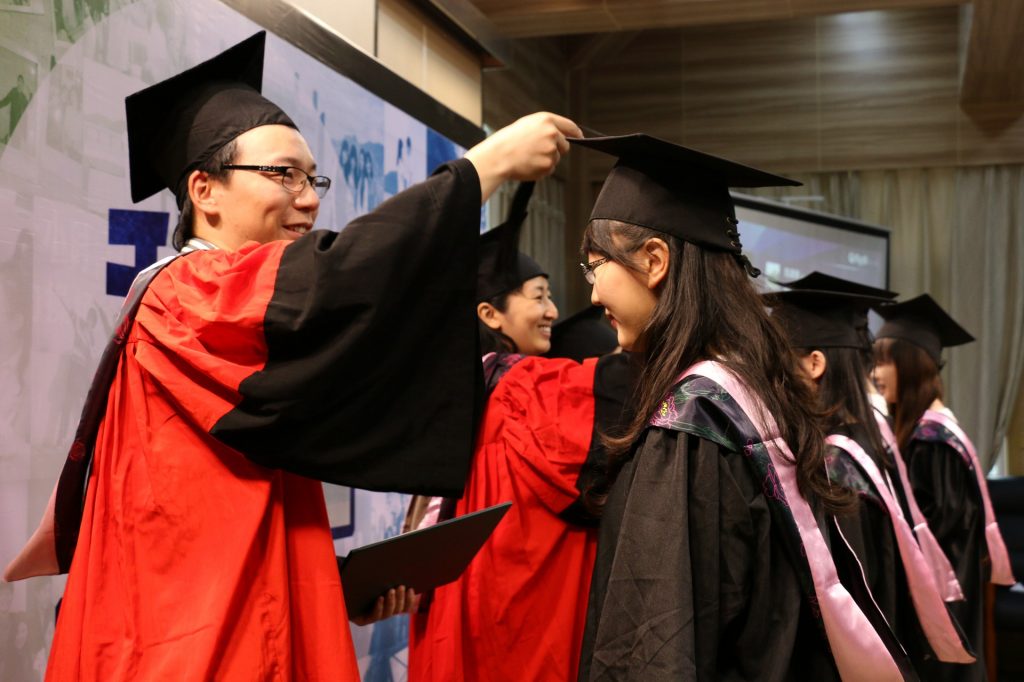 "There's a lot of fear among Chinese students," according to Heather Stewart, the Counsel and Director of Immigration Policy at NAFSA: Association of International Educators, in a recent Forbes interview.
"Before the visa policy change, there were concerns about visa denials and slow processing. Now with the one-year visa for certain areas of study, there is further apprehension that the U.S. will lose these talented students to other countries."
At this point, there's no way to know how the Trump administration could swing, but things aren't looking good. There are few remaining Chinese goods on which the U.S. can impose tariffs, which means Chinese student visas could take the next big hit in the trade war.
Read the entire Forbes piece, "What Will Trump Do Next With Chinese Student Visas?"
---
This article has been edited and republished with permissions from Clear Admit.
About the Author