Pharma Careers Highlight This Week's Newest MBA Jobs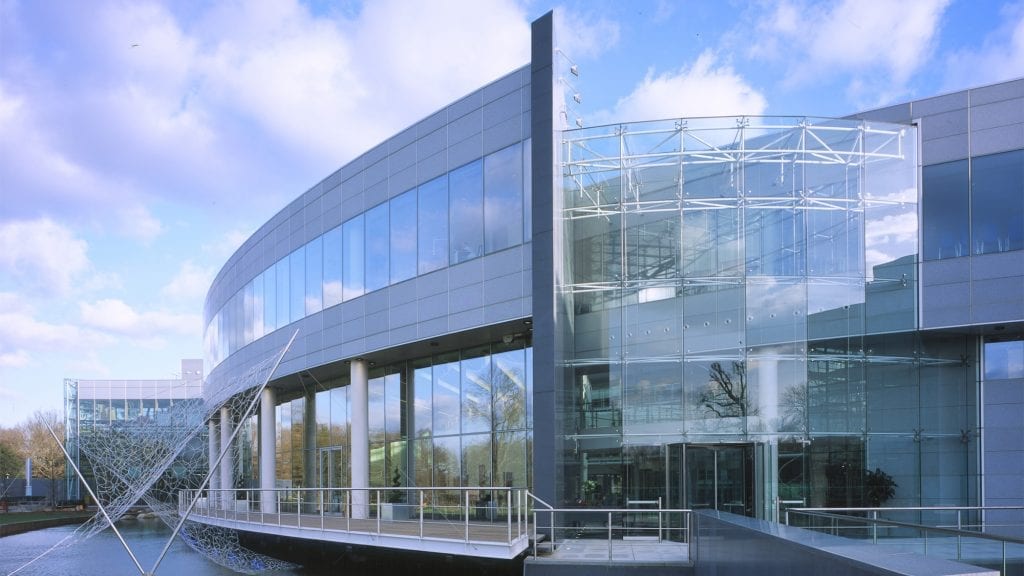 As modern medicine and healthcare continues to advance, healthcare providers and pharmaceutical manufacturers require new hires with analytical abilities, business acumen and problem solving skills to help innovate. MBAs will be relied on to lead these firms, the miracle drugs they produce, and the lives they serve, into the future. Here are just a few new MBA jobs currently available in the healthcare provider and pharmaceutical fields.
Contract Analyst – Pfizer
Pfizer is one of the world's largest pharmaceutical manufacturers, ranking 57th on the Fortune 500. Its product roster includes Lipitor, Lyrica, Zithromax, Viagra, and Celebrex.
The company is hiring a new Contract Analyst at its Lake Forest, IL office. The new hire will join the Contract Management Team within Pfizer's Biosimilar and Injectables Contracting department. Analysts will inform the development, implementation and maintenance of critical contractual agreements that support Pfizer. The job is MBA preferred, and requires a minimum of three years experience in pharmaceuticals, managed care, or contracting.
Job responsibilities of the Contract Analyst include:
Formulating contractual proposals and agreements
Developing agreements that maximize product utilization and profitability
Refining knowledge of changes in healthcare laws and regulations
Leading projects with medium to low risk level within Contracting
Fostering relationships with clients and cross-functional teams across Pfizer
Pfizer posts this job, and many others, on its careers page.
Senior Financial Analyst – Aetna
Aetna is a managed health care company that sells health care insurance plans and related services, such as medical, pharmaceutical, dental, behavioral health, long-term care, and disability plans. In 2018, the company became been a subsidiary of CVS Health.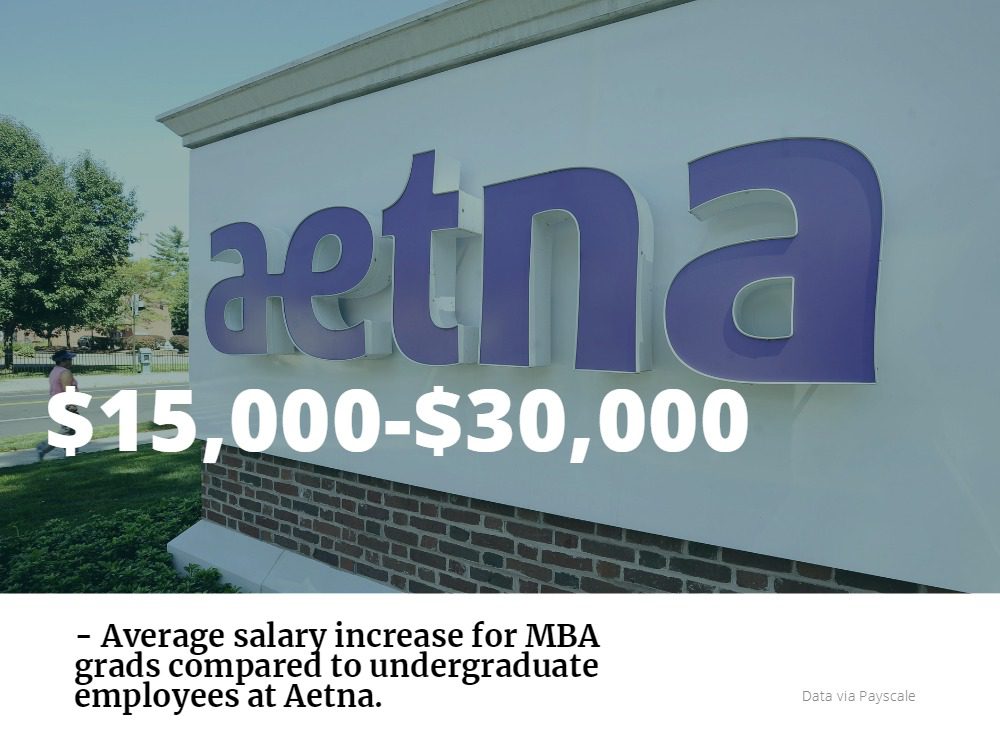 Aetna is hiring new Senior Financial Analysts at its offices in Richmond and Glen Allen, VA. New hires will support various financial closing, planning and forecasting processes, such as P&L reporting, membership and expense forecasts, product reporting and balance sheet reporting. Four or more years of finance related experience is required for the job, and experience in healthcare finance and an MBA degree are a plus.
Responsibilities of the Senior Financial Analyst include:
Providing data and analysis to support the projects
Assisting with analysis of financial results
Supporting financial information requests
Serving as team lead and providing guidance to less experienced staff
Analyzing new reporting methods and updating processes as needed
See this job, and many more, at the Aetna careers page.
Financial Analyst – Merck
One of the largest pharmaceutical companies in the world, Merck is 78th in the Fortune 500 list of the largest United States corporations by total revenue. The American arm of the company is based out of Kenilworth, New Jersey.
Merck is hiring a new Financial Analyst at its Montreal office. The new hire will join the Canadian Financial Planning & Analysis team and be responsible for the coordination & reporting activities of the Sales portfolio. The job requires two to five years experience in financial planning and analysis, and an MBA degree.
Some major responsibilities of the Financial Analyst include:
Consolidating the Sales portfolio for forecasts, budgets and long-range operating planning
Developing sales forecasts and interacting with the FP&A team to integrate required actions
Reporting monthly results against forecasts and analyzing the data
Performing Sales Analysis on price & volume drivers
Monitoring Risks and Opportunities
See more jobs like this at Merck's careers page.
Strategy and Corporate Development Internship – Kaiser Permanente
Kaiser Permanente is an integrated managed care company based in Oakland, CA. The provider operates in eight states (Hawaii, Washington, Oregon, California, Colorado, Maryland, Virginia, Georgia) and Washington DC.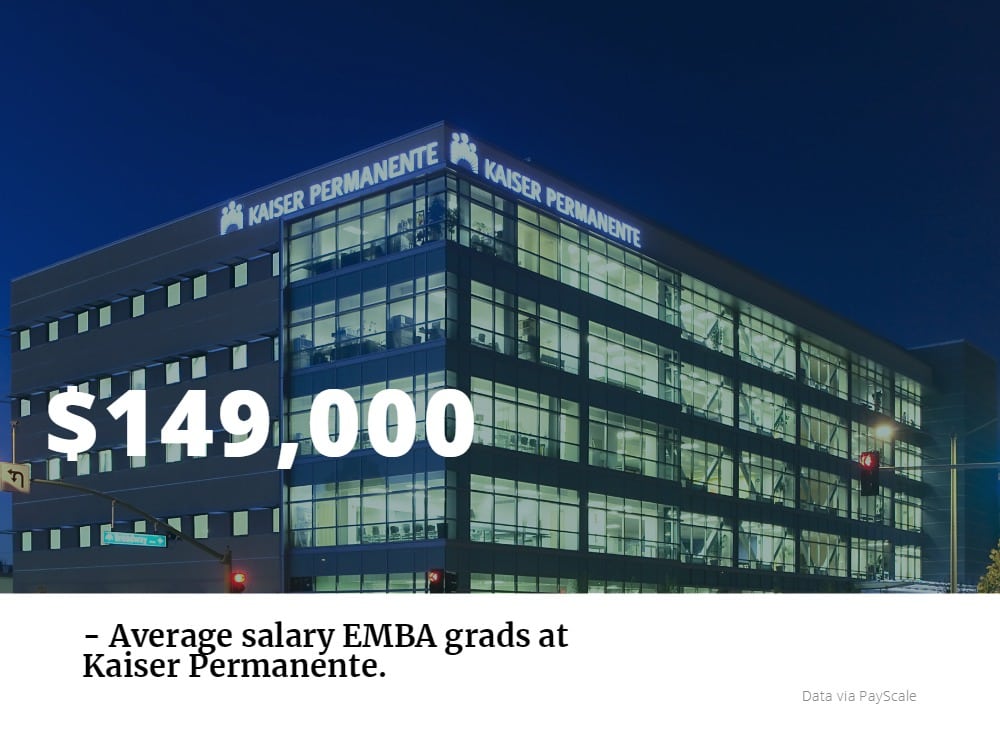 Kaiser Permanente is search for MBA students to apply for the provider's Strategy & Corporate Development Internship in Oakland. This is an exciting opportunity for MBA candidates to join an experienced team and get significant to work on impactful projects in care delivery optimization. A minimum one year of experience in corporate strategy, business development, merger & acquisition, management consulting, or other health care and business-related function is required.
Other major responsibilities of the Strategy & Corporate Development Interns include:
Evaluating strategic relationship options for Kaiser Permanente
Developing financial models and support planning for care delivery optimization
Crafting white papers, competitive intelligence briefs, or other strategic communication
Participate in professional development workshops and networking events
See more jobs like this at Kaiser Permanente careers page.
Senior Financial Analyst – McKesson
McKesson distributes health care systems, medical supplies and pharmaceuticals. The firm has a history of being on the cutting edge, pioneering technologies like bar-code scanning for distribution, pharmacy robotics, and RFID tags. In 2017, McKesson was the fifth highest revenue generating company in the United States.
The firm is hiring a new Senior Financial Analyst in the Dallas/Fort Worth area. The analyst will support the reporting and analytics for McKesson's pharmaceuticals net revenue and margins. The job requires three to five years accounting, finance, finance analytics or similar experience, and an MBA degree.
Other responsibilities of the Strategic Account Manager include:
Performing financial reporting and analysis for segmented revenues and margins
Preparing close reports, CFO month end packages, monthly sales trending and audit schedules
Generating business driver models for annual and strategic planning
Conducting Ad-Hoc analysis
Reporting monthly, quarterly, and annual performance to key stakeholders
Visit the McKesson careers page to see more job openings.
About the Author